Timothy Nelson-Words Like Young
. Aussie Timothy Nelson has been recording for a while as the frontman of The Infidels, who put out a couple of fine rocking records in recent years. On his solo debut Nelson trades in the sometimes raucous rock of his previous band for a more midtempo style that mixes power pop and alt-country to wonderful effect and recalls the likes of countrymen Michael Carpenter, Bob Evans and Bryan Estepa. The opener "Explain" is the perfect encapsulation of this sound, mixing a hooky melody, some pedal steel and a bridge that evokes Big Star. "Living Saloon" gallops along nicely and melodically, while the dreamy "It's a Shame" brings Teenage Fanclub to mind. In a recent review, I mentioned the sub-sub-genre of odes to New York City and Nelson adds one to the canon here with "New York (You'll Never Be Mine)", a country-tinged piano ballad that would make Ryan Adams proud. Throw in the catchy pop of "Darling No" and the anthemic closer "We Never Change", and you have one of 2016's best albums.
iTunes
Kevin Devine-Instigator
. Instigator is Brooklyn alt-rocker Kevin Devine's ninth album (!) but the first that crossed my radar and it's a power pop delight. Produced by John Agnello who's worked with Sonic Youth and Dinosaur Jr., you'd expect the album to rock - and it does - but it's also melodic in the style of Matthew Sweet or Brendan Benson. "No Why" blasts out of your speakers to start things off (recalling Benson's "Good to Me" minus that song's distinctive riff), and the crunchy title track follows to keep the momentum going. Other standouts include "Magic Magnet" and "Daydrunk" both of which put the "power" in power pop, and of note is the acoustic ballad "Freddie Gray Blues", which looks at last year's famous Baltimore police custody death with sensitivity to the police (Devine's family is in law enforcement) but doesn't let them off the hook.
iTunes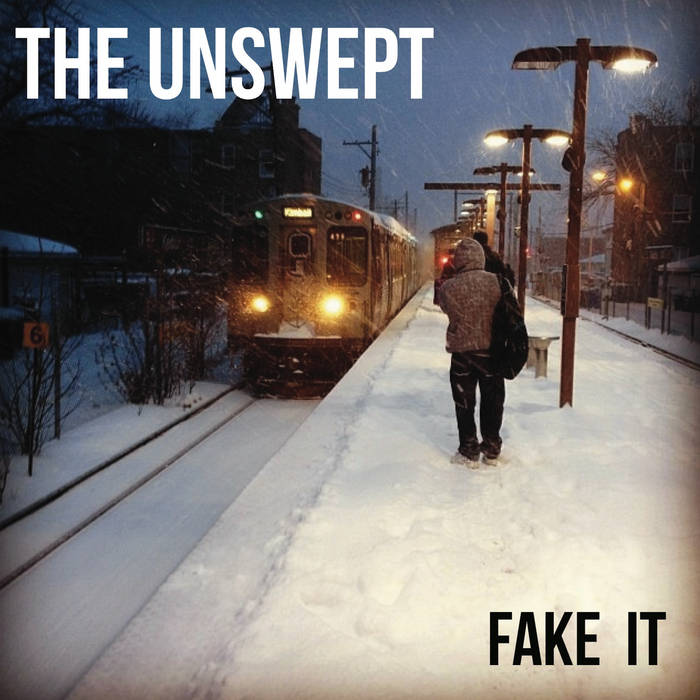 The Unswept-Fake It EP
. Could have sworn I wrote about one of this 60s-influenced Chicago band's previous releases earlier this decade but my archives tell me not. So it's time to remedy this oversight by bringing to your attention their new EP, the first new music from the band in a couple of years due to what they term "circumstances far too tedious (and oftentimes ridiculous) to go into" that prohibited them from releasing anything. But with their difficulties behind them, it's great to hear them back with Fake It, a 4-song EP that's actually 8 as it tacks on mono mixes of the 4 new tracks. The title track borrows the riff from "I Feel Fine" and transports you back to Merseyside with its groovy melody while "The Boy Who Wakes You Up" has it roots in the more contemporary, recalling Belle & Sebastian in a way. "She Just Knows it's Over" would fit right in on a Red Button album, and "SALLY" (in all caps for some reason) is 2:26 of catchy. Good to have these guys back.
iTunes