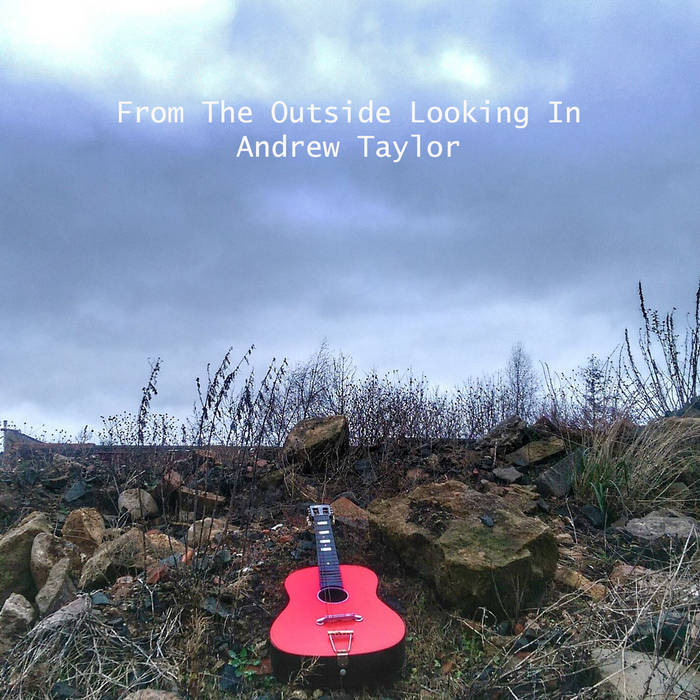 Andrew Taylor-From the Outside Looking In
. Dropkick frontman Andrew Taylor has been accumulating a collection of songs over the last 15 years that he hadn't recorded with his band, and he decided to play and record them completely by himself. Interestingly enough though, the end result sounds a lot like Dropkick, which is a good thing. This means it's another fine collection of top-shelf jangle pop that Taylor and his mates have been known for over the years that's found the golden mean between Teenage Fanclub and Matthew Sweet. Standout tracks here include "I Saw Through You" (with it's "you-ooh-ooh" chorus), the more rocking "Someone", and the album's catchiest track, "Who We Really Are", which reminds me of pre-Hotel California Eagles. So it's Dropkick without the Dropkick, or something like that.
iTunes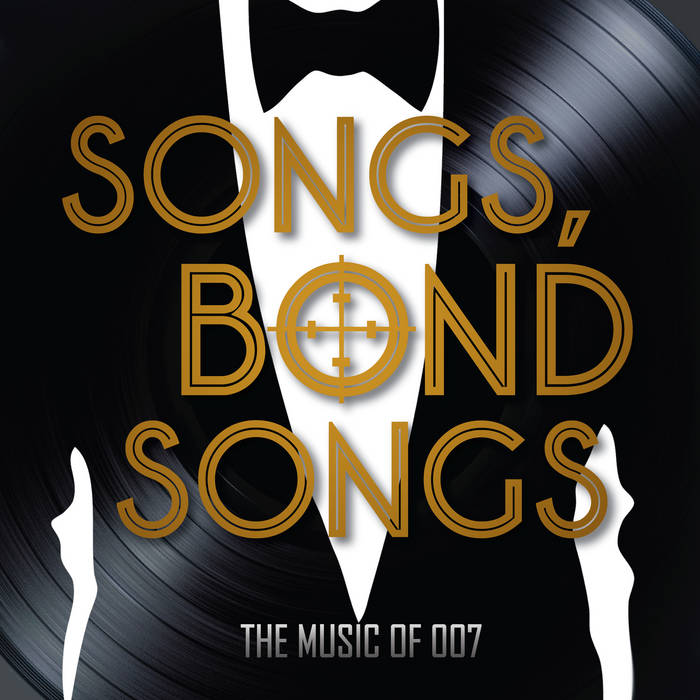 Various Artists-Songs, Bond Songs
. Andrew Curry, the maestro of themed power pop compilations, is at it again. After his 70s lite rock opus that broke the rules against compilations and topped my 2013 list and 2014's followup covering the "second British invasion" of the 80s, his latest project features the songs of the James Bond movie franchise. As with the other two comps, Curry has enlisted a who's-who of indie power pop and the results are a blast. After Lannie Flowers gets you in the mood with the famous Bond theme, you're off an adventure that will leave you stirred, if not shaken. With such a variety of songs and artists involved (26 of each), everyone's bound to have their personal favorites, and mine here are Wyatt Funderburk's groovy take on "The Look of Love", Ryan Hamilton's "We Have All the Time in the World", Cirrone's "The Living Daylights" and Look Park (Chris Collingwood of Fountains of Wayne) with "The World is Not Enough". Make sure you take advantage of your license to listen below.
iTunes
The Glad Machine-The Glad Machine
. The Glad Machine hails from western Massachusetts, and their self-titled debut hits all the classic power pop sweet spots. Reminiscent of bands like The Shazam, The Tories and The Cautions, TGM starts things off with "Homecoming" where "it's 1985 here every day", and follows it with "Wake Up, Girl", more classic power pop with a killer chorus. Meanwhile, "I Wanna Drive" recalls Jellyfish in their less-baroque moments, "87 Highland Avenue" is a well-executed power ballad, and the melodic closer "Cake" is the icing on top, so to speak. Not a bad track in the lot, and it's a welcome return to what power pop sounded like in the 80s and 90s.
iTunes