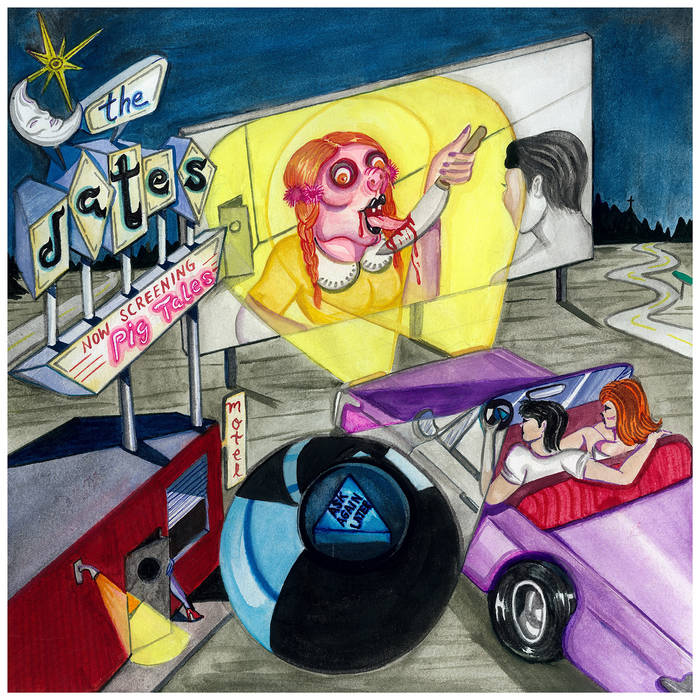 The Dates-Ask Again Later
. To paraphrase the old saying, you can't judge an album by its cover, and while the debut from this LA band's cover looks like your typical adenoidal punk-poppers it's not. Instead, this is a beautifully melodic Big Star/Teenage Fanclub-inspired collection of jangle pop that's one of the year's early best. "Any Other Nite" would fit right in on Bandwagonesque, and "Star" would do likewise on #1 Record or Radio City. And get lost in "Summer Girls", probably the quintessential song title for a band like this.
iTunes
The Popravinas-Willy Nilly
. The Popravinas have always struck me as the West Coast equivalent of New Jersey's The Successful Failures, as both bands serve up a mix of rock, power pop, alt-country and roots rock filtered through a humorous yet sardonic outlook. On their latest, the band (pronounced POPE-ravinas) find themselves "Talkin' Out Loud", hanging out in "Tim's Basement", and "Almost Sick" while finding a "Hard Way (to Make an Easy Living)". It's all very fun, and very catchy.
Bandcamp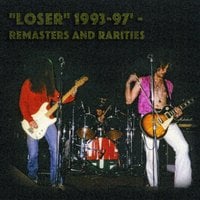 Lund Bros-"Loser" 1993-97 - Remasters and Rarities
. Back before they were indie power pop darlings, the Lund Bros started out in the early 90s as a melodic bank who caught attention of Geffen Records, who funded their recordings for a "speculation deal". Geffen rejected them (their loss) for sounding "too much like The Beatles" (as if that isn't a feature and not a bug). Rather than changed their sound for the man, they kept on keepin' on and now they've released those unearthed gems from that era. Despite Geffen's misgivings this is actually more of a harder melodic rock sound than their recent stuff, but still excellent in a Cheap Trick sort of way.
CD Baby