Eric Barao-Obsolete EP
. The long wait is over as Eric Barao returns with his first new music since 2013. You might be forgiven if you've forgotten about him in the meantime but his self-titled debut was #4 on my year-end list then, and once again the ex-Cautions frontman has enlisted the help of the Boston power pop mafia with Mike Viola and Ducky Carlisle playing on the record among others. Also appearing is Roger Joseph Manning, Jr., the self-styled "Prince of Power Pop" who's become as ubiquitous on indie power pop releases these days as Michael McDonald was on the soft rock scene of the late 70s/early 80s. But enough of the CV, how are the songs? "Nothing to See" kicks things off in grand Beatlesque fashion with an melodica/wordless vocal opening before settling into swirling psychedelia and some fine keyboard work. The title track is a piano-based pop/rocker with vocals from Viola and would have fit nicely into one of his Candy Butchers albums, "Unhappy Ending" rocks steady, and the goofily-titled "My Pussy-Puss" finds Manning joining Barao on vocals in a Queen homage while closer "New Lifestyle" is breezy, melodic pop. This one's going to be tough to beat for EP of the year.
Bandcamp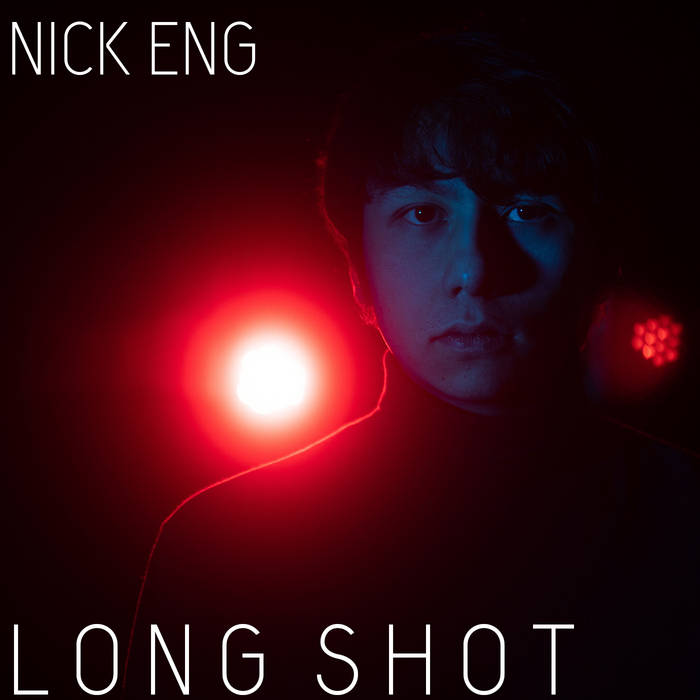 Nick Eng-Long Shot
. The polar opposite of Eric Barao when it comes to time between releases, Nick Eng is back with his second alubm in a little over a year. His early 2018 self-titled debut placed at #15 on my year-end list, and Long Shot recaptures its 60s-influenced pop sound. The difference here is that the lyrical content is a little less feel-good than the debut but you'll likely be too busy humming along with the catchy tunes to notice. Top tracks: "For Tonight", "Too Good for Anyone", "Between You and Me" (which jangles like nobody's business) and "Maybe Tomorrow". No sophomore jinx here.
iTunes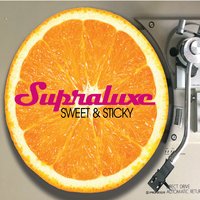 Supraluxe-Sweet and Sticky
. Also back is Supraluxe, the band whose debut inspired me to start this blog back in 2006. They've been a bit up and down in my estimation over the years but I enjoyed their previous release and their latest captures their classic Big Star-meets-Elliott Smith classic sound quite often here. "The Answer", "Over the Sun" and "Rainbow on My Shoulder" in particular make me want to party like it's 2006 and bring the "sweet", while other "sticky" tracks like "You Got the Jam", "Honey Attraction" and "Chocolate Gravy" find themselves stretching out a bit (with the latter almost downright funky) to fine effect. If you want something different but still with sweet melodies, the 'luxe will make a fine dessert.
iTunes