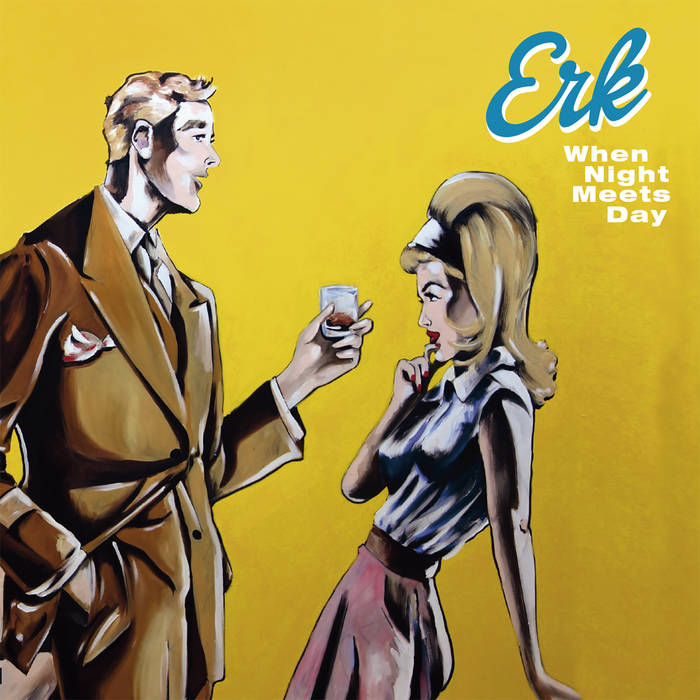 Erk-When Night Meets Day
. Erk is Berlin's Erk Wiemer, and although this is his third album (the first two came in out 2005 and 2009) he's new to me and I'm sure to you. What makes Erk worth your acquaintance is his unabashed pop sound, the kind of classicist pop that incorporates everything from Bacharach to the Brill Building to Motown to the likes of The Beach Boys and ELO, all of which is in service of the catchy tune. Leadoff track "Living My Life Without You" captures his essence, with Motown horns, Beatlesque guitars and an uptempo beat. "Taking My Time" finds Erk dueting with Diane Weigmann which recalls Matthew Sweet teaming up with Susanna Hoffs except this is an original 60s-inspired tune. "Malibu Beach's in Berlin" is Brian Wilson meets Paul McCartney, "Move On" seems ready to break out into "Happy Together" at any time, "I'm Standing Here" is Nilsson by way of the Left Banke and I was looking for a Bacharach/David writing credit on "Better Sad Than Dead". A joyous pop tour de force, When Night Meets Day is one of the more fun albums you'll listen to this year.
iTunes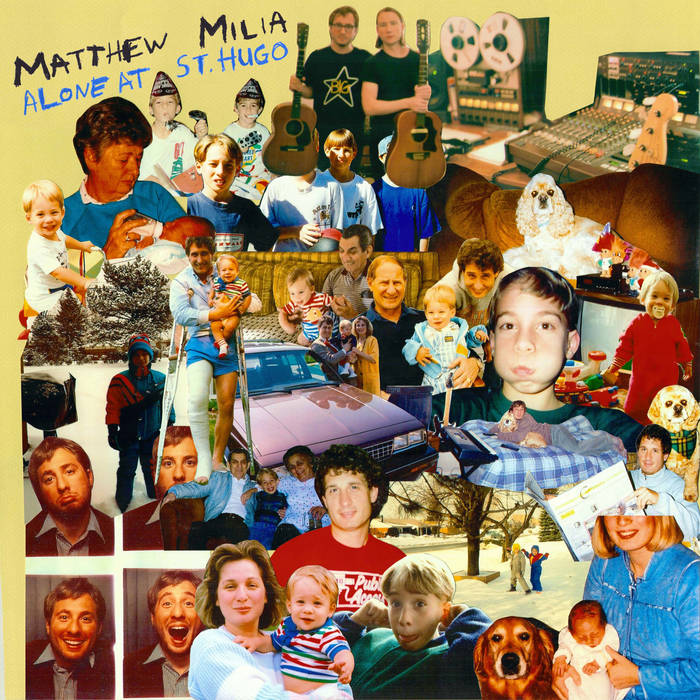 Matthew Milia-Alone at St. Hugo
. Alone at St. Hugo is the solo debut of Detroit's Matthew Milia, better known as the frontman of the Americana band Frontier Ruckus, a band I had enjoyed over the years. Here Milia trades in the rootsier sound of FR for a more pop-oriented direction and the result is an unqualified success. Milia has said the album pays tribute to bands such as Big Star, Teenage Fanclub, and The Lemonheads, and opener "Alive at the Same Time" is prime indie pop that sounds like a happier, better-adjusted version of Elliott Smith. "Puncture" also draws the Smith comparison as it's densely epic in scope and length, the amusingly-titled "Sometimes I Feel Like My Arm's Falling Off" would be at home on a Pernice Brothers album, "Attention Students" is a power pop paean to lost love and old school days, and in the end Milia finds himself "Abruptly Old and Caffeinated". The lyrics are clever as well, a step above the usual fare.
iTunes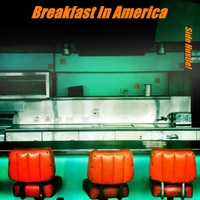 Breakfast in America-Side Hustle!
This Edmonton band named after Supertramp's classic album has given us a quality debut EP. They describe their sound as "California surf grunge" but I hear more of a quirky pop sensibility as shown on "Mean Old Man" which is kind of Tom Petty meets Beck while "Pizza Boy" could pass for a less art-conscious version of Spoon. The real highlight here is "San Juan Capistrano", a pleasing power pop number that fits somewhere in between Petty and The Jayhawks.
iTunes