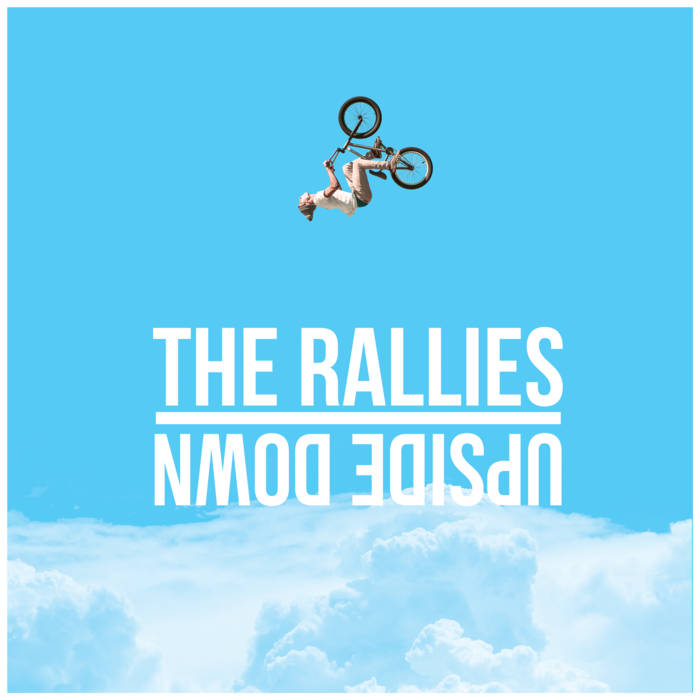 The Rallies-Upside Down
. Seattle's The Rallies burst upon the power pop scene in Spring 2017 with
Serve
, an album that finished in the top half of my 100 best of that year. And with Upside Down they've evaded any sophomore slump as the followup builds on the Tom Petty-meets-Crowded House vibe of the debut. The melodies are still sweet and the jangle keeps jangling as the opening one-two punch of "All Over Town" and "It's Okay" will attest. There's not a weak track in the lot as they're all pretty much uniformly melodic, but I'll give the nod to the slow-building "All of Us" and the uplifting closer "You're the One".
iTunes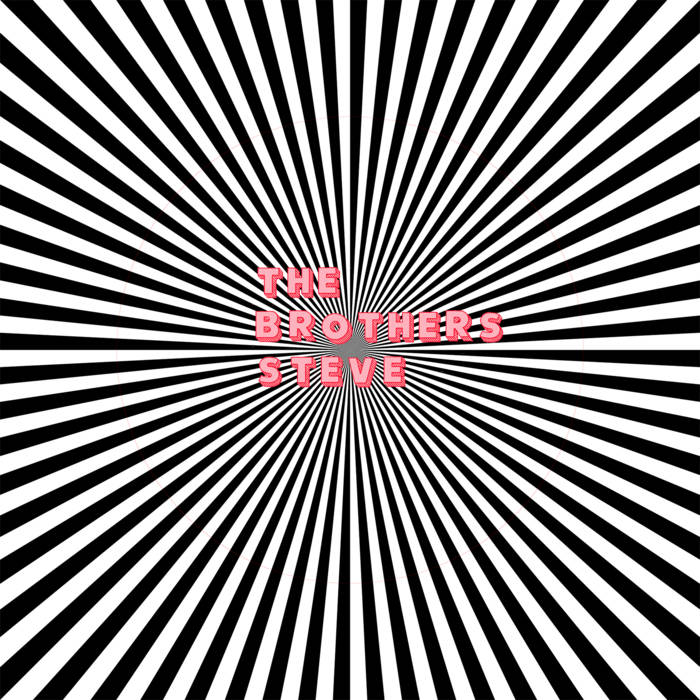 The Brothers Steve-#1
. Jeff Whalen was the frontman of late-90s major label power poppers Tsar, and last year he re-emerged with 10 More Rock Super Hits which I didn't review but placed at #7 on my year-end list. Now he's teamed up with former Tsar bandmates Jeff Solomon and Steve Coulter, as well as Os Tyler and Dylan Champion to form The Brothers Steve. The sound here isn't the heavy pop/glam of Tsar but more of a classic late 60s/early 70s made-for-TV pop feel. Lead single "Angeline" is as hypnotic as the album cover, the infectious "We Got the Hits" makes a perfect theme song for the band, the latest single "She" channels The Monkees, and the "Beat Generation Poet" who turned assassin should be made into a movie. In keeping with the spirit of the era that inspired it this album is currently only available on the medium of the time, vinyl. However, a CD and digital release is coming soon, and in the meantime you can order the digital single of "Angeline" and "Carolanne"
here
.
Order Vinyl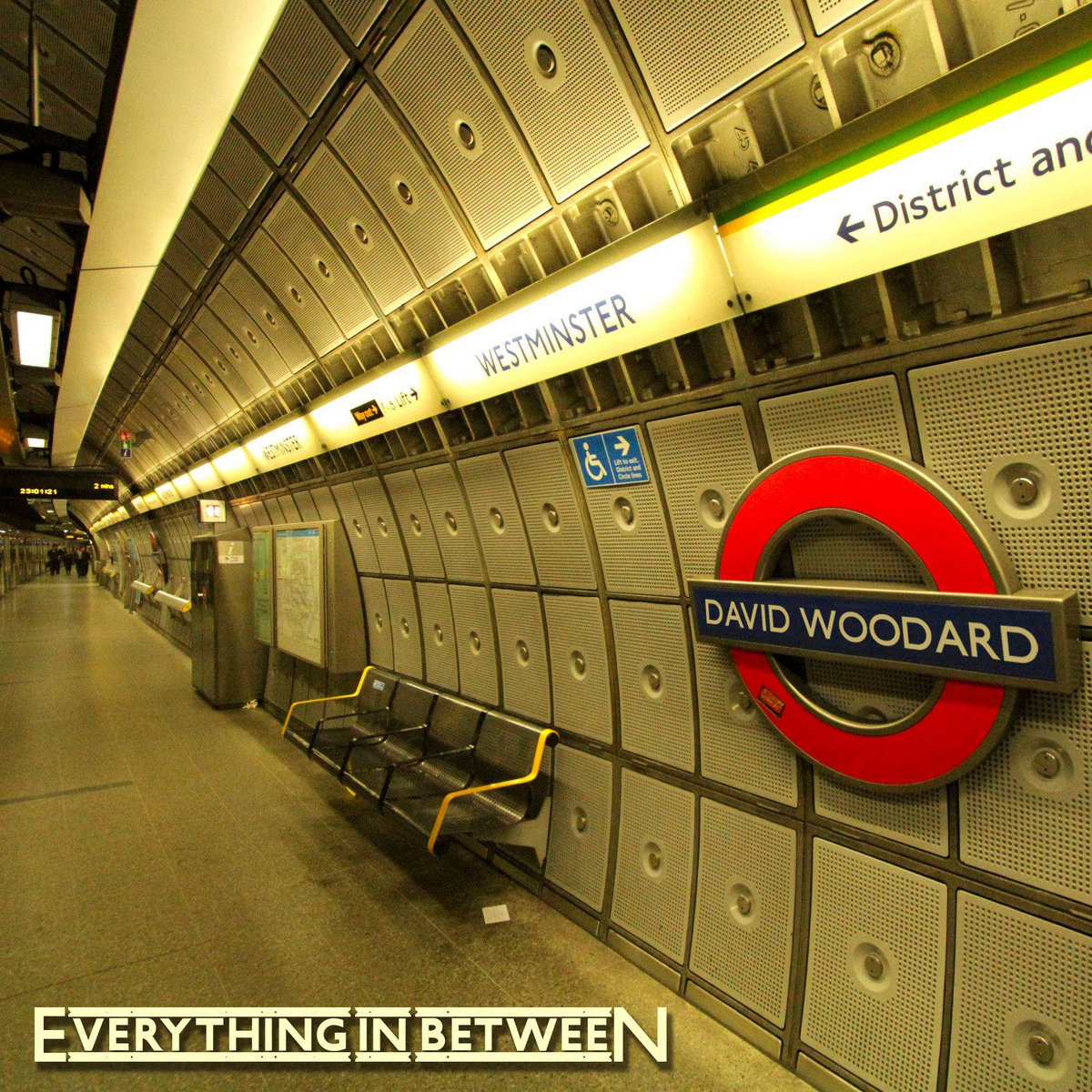 David Woodard-Everything in Between EP
. David Woodard had one of my favorite EPs last year with his debut
I Used to Be Cool
, and he's followed that up with another winner of an EP. Last time around I said his sound reminded me of fellow Nashvillian Bill Lloyd and nothing here changes that, with the jangly and catchy "We're Not Coming Back" opening the proceedings. Meanwhile, the title track conjures "Penny Lane", "Nine Hundred Ninety-Nine" is effortlessly melodic and "Flipped the Script" brings Teenage Fanclub to mind. Along with these four, Woodard throws in a fine cover of "(What's So Funny 'bout) Peace, Love & Understanding" and a remix of last year's holiday single "Waiting for Christmas".
iTunes