Catching up on my music backlog with a few words on some fine new releases.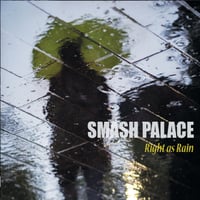 Smash Palace-Right as Rain EP
. Veteran Philly poppers Smash Palace are back with their first new music in nearly four years and it's a welcome return with five tracks of the jangle-rock they've been perfecting for the last 30+ years. Opener "It Happened to Me" is their best track of this decade with "Heart of a Loving Man" and the title track close contenders.
iTunes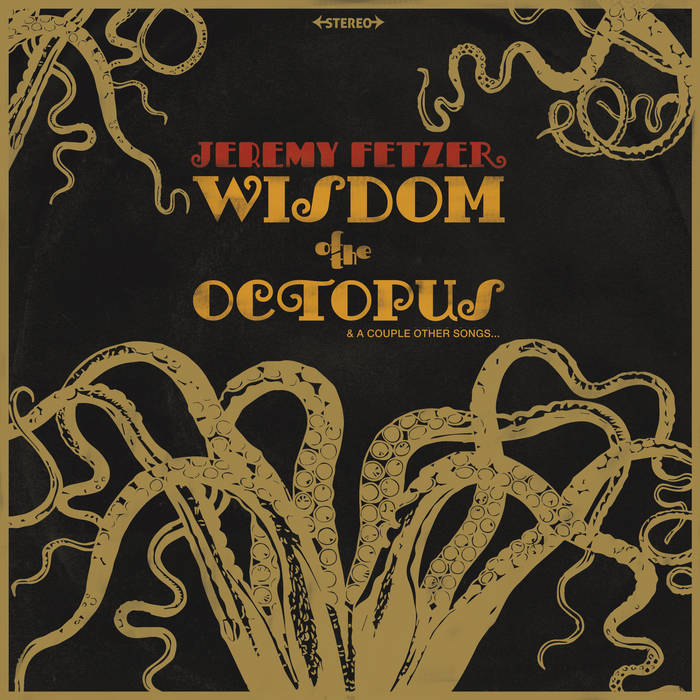 Jeremy Fetzer-Wisdom of the Octopus EP
. This 3-song EP was released in the fall of 2017 and I've been meaning to getting around to mentioning it here for about 6 months now. Fetzer is a confederate of
Reno Bo
(who's been releasing some
excellent singles of his own
lately), and Bo co-wrote "You Should Know by Now", a deliciously melodic tune that serves as the perfect example of his Beatles-meet-Van Dyke Parks pop. The title track and "When Will You Be Home?" aren't too shabby either with the latter being the EP's most baroque.
Free download from Bandcamp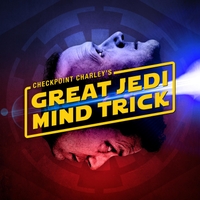 Checkpoint Charley-The Great Jedi Mind Trick EP
. Last month I was pleasantly surprised to see Adrian Whitehead back after a 10-year + hiatus, and now Checkpoint Charley is the next long-lost artist from the mid-2000s to return after wondering whether we'd hear from them again. Last heard from in 2005 with the heavily Jellyfish-influenced Songs One Through Twelve, these Tennessee poppers are back with a 4-song EP about the Star Wars universe. And the good news is that they have an
Indiegogo crowdfunder
for the proper followup to the debut, titled none other than Songs 13-24.
iTunes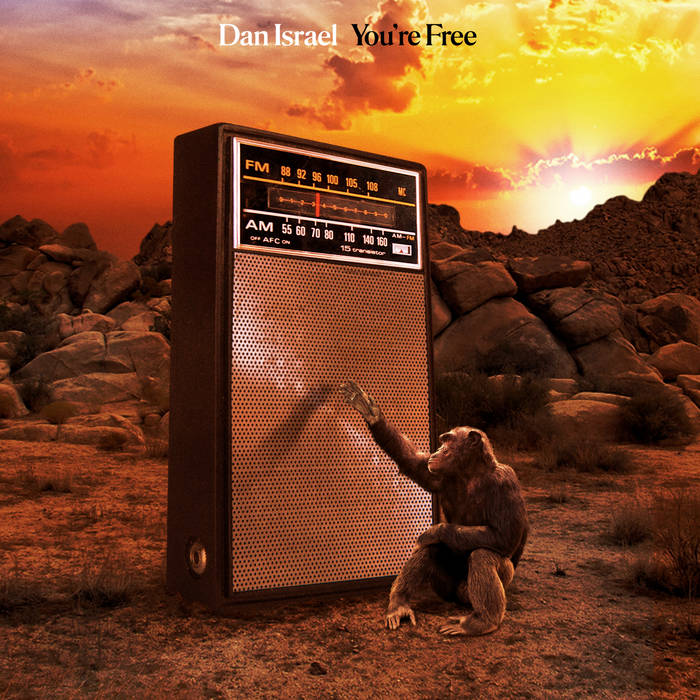 Dan Israel-You're Free
. Minneapolis singer-songwriter Dan Israel has been going strong for a couple of decades now, and I've featured him on the site before. On album #14 he serves up another winning combination of Tom Petty-influenced heartland rock and Dylanesque folk-rock. Top cuts: the title track, "Gets You Through It", "Someday You'll Say".
iTunes