Starbelly-Four
. It's not quite the crossover team-up of
Avengers: Infinity War
, but fans of melodic pop have their own summer blockbuster as Cliff Hillis and Dennis Schocket have reunited as Starbelly for the first time in approximately 15 years. Hillis, of course, has been a staple of these pages from the beginning, but Schocket hasn't been heard from since his brilliant late-2008 album
The Cinderblock Mansion
. The reunion doesn't disappoint as it features both singer/songwriters at the top of their respective games. Schocket's wonderful McCartney-esque ballad "The Boy Who Learned How to Cry" (about the passing of a father) opens the album, followed by Hillis's "Lay Low", the kind of effortlessly-sounding melodic gem that it almost seems he can write in his sleep, and it's great to hear them both harmonize on "Sleep", which recalls Bread at its creative peak. It's not all softer pop - "The Stars of Constantine" has the guitars front and center with a classic power pop sound, "Yes I Love Her Again" finds Schocket jangling and "Strange Constellations" is a fine rollicking Hillis number. Other standouts include the lovely "Emily Says" and the five-and-half-minute sorta-rock-opera of "Danny Opus" about a has-been rock'n'roller. Just an all-around instant classic, and halfway through the year we have 2018's best.
iTunes
|
Kool Kat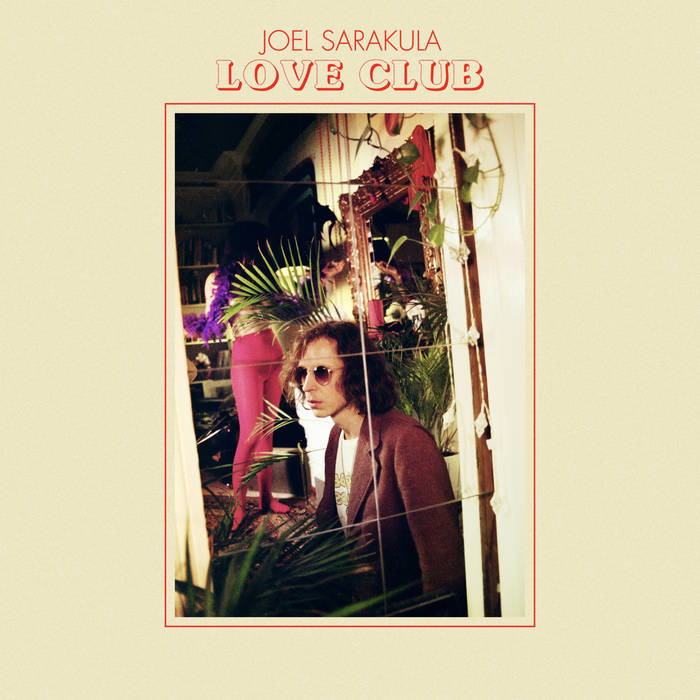 Joel Sarakula-Love Club
. London-by-way-of-Australia's Joel Sarakula is a top-notch synthesist, taking pop styles from the 60s through the present day and mixing them up to create a tour de force that should appeal to anyone with a ear for melody and song structure. This time around Sarakula targets the 1970s, with shades of that decade's R&B and disco sounds influencing his sound and readily apparent on the opener "Understanding" with its sleek groove and the horn-backed "In Trouble". Meanwhile, "Baltic Jam" is less of a jam and more a 70s-ish singer/songwriter piece while "Dead Heat" and "Coldharbour Man" have a light disco feel. It's all very catchy, pop without the power but with real craft.
iTunes