It's Election Day in the USA, so here are some releases worth voting for: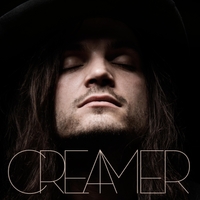 Creamer-Creamer
. If this were a blurb on Kool Kat's site, Ray would lead it off with "BIG STAR ALERT!" as the debut of Phillip Creamer's new band channels Alex Chilton & Co. to great effect here. Co-produced by Wilco's Pat Sansone, the album opens with "Daydreamer", which manages to be both anthemic and downbeat at the same time with a vaguely Lennon-esque middle eight, followed by the poptastic "Record Machine", which is the #1 Record Big Star to "Daydreamer"'s Third/Sister Lovers. "Drugs No More" was released as the single to tease the album and it's easy to see why - it boasts a memorable chorus and encapsulates Creamer's sound, and "Ride or Die" makes good on the band's promise of glam mixed with Americana ("Glamicana", anyone?). And then there's "Magic", a magical concoction of rock, pop, honky tonk, R&B and who knows what else. Even the ballads like "A Better Side" and "Love Yourself" soar. A contender for album of the year.
iTunes
Tim Jackson-Better Late Than Never
. In a year in which it seems I've been seeing new releases from artists I've long given up on hearing again comes Tim Jackson. The name may not ring a bell but Jackson was the main force behind Third Floor Story, who had one of my favorite 2006 albums with
Lonely City
, and the album title and title track acknowledge this absence with a choice slice of power pop. Other standouts include "Little Girl" (Jackson started a family in the interim), the slightly funky but fully catchy "Black Dog" and the uptempo pop of "Back Again". Welcome Back, Tim.
iTunes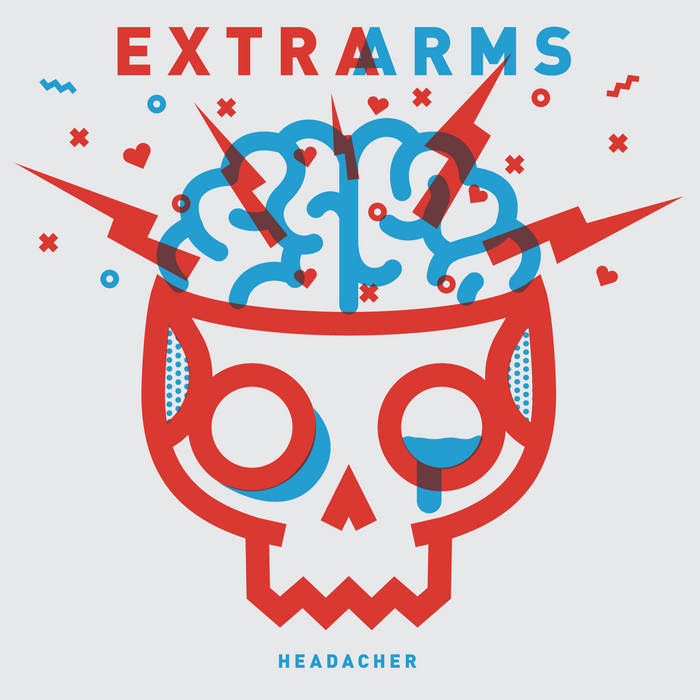 Extra Arms-Headacher
. Previously known as "Ryan Allen & His Extra Arms", Allen has taken his own name out despite continuing to front the group and that's not the only change this time around. The focus has shifted from traditional power pop to a somewhat harder-edged, noisier sound he calls "loud pop", hence the album title. Don't get worried, though, Allen hasn't gone thrash metal or anything, and the melodies are still there. The title track rocks with abandon, "Done to Death" cranks up the guitars, and then "Why I Run"
really
cranks them up. But fret not those who liked Allen's more traditional sound - "Under Surveillance" and "Honey Brown" are a bit more mellow (relatively speaking) and don't quite quality as "headachers". But if you like the "power" part of "power pop" better, this is your album.
iTunes