Before we head into the year-end lists next week, here are some more new releases worthy of mention: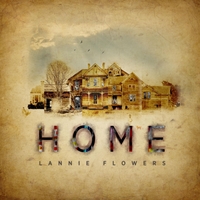 Lannie Flowers-Home
. After going several years without a new album of studio material, power pop mainstay Lannie Flowers has made up for lost time in 2019. He first released a series of monthly non-album singles throughout the year (all of which were outstanding, naturally) and now caps off the year with the full-length Home. Opener "Running" is the kind of "instant hit" (at least on
your
hit parade) that he's always good for, but much of the rest of the album isn't the classicist power pop he's been known for but a more introspective singer-songwriter collection of songs. With a lyrical maturity not often found in the genre, Flowers gives us a song cycle of an aging rocker looking at his career and where he stands today as "Just Go to Sleep" tackles post-tour boredom, the bouncy, vaguely Beatlesque title track celebrates the stability of home versus life on the road, and the lovely mostly-acoustic "In Time" finds peace in the dichotomy. Flowers takes his songcraft to another level here, and with its December 6 release date it shows why you never make year-end lists in November.
iTunes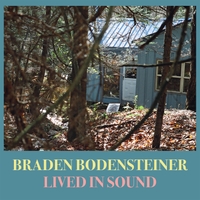 Braden Bodensteiner-Lived in Sound
. Rochester, New York's Braden Bodensteiner just might win 2019's Truth in Advertising award with his album title as he features a lived-in sound on this collection of sophisticated adult pop that recalls the likes of Michael Penn, Neil Finn and Salim Nourallah. The album's 10 tracks are equally good, but more equal than others are the opener "Beautiful Line", "While Dreaming" and the George Harrison-esque "Don't Need a World".
iTunes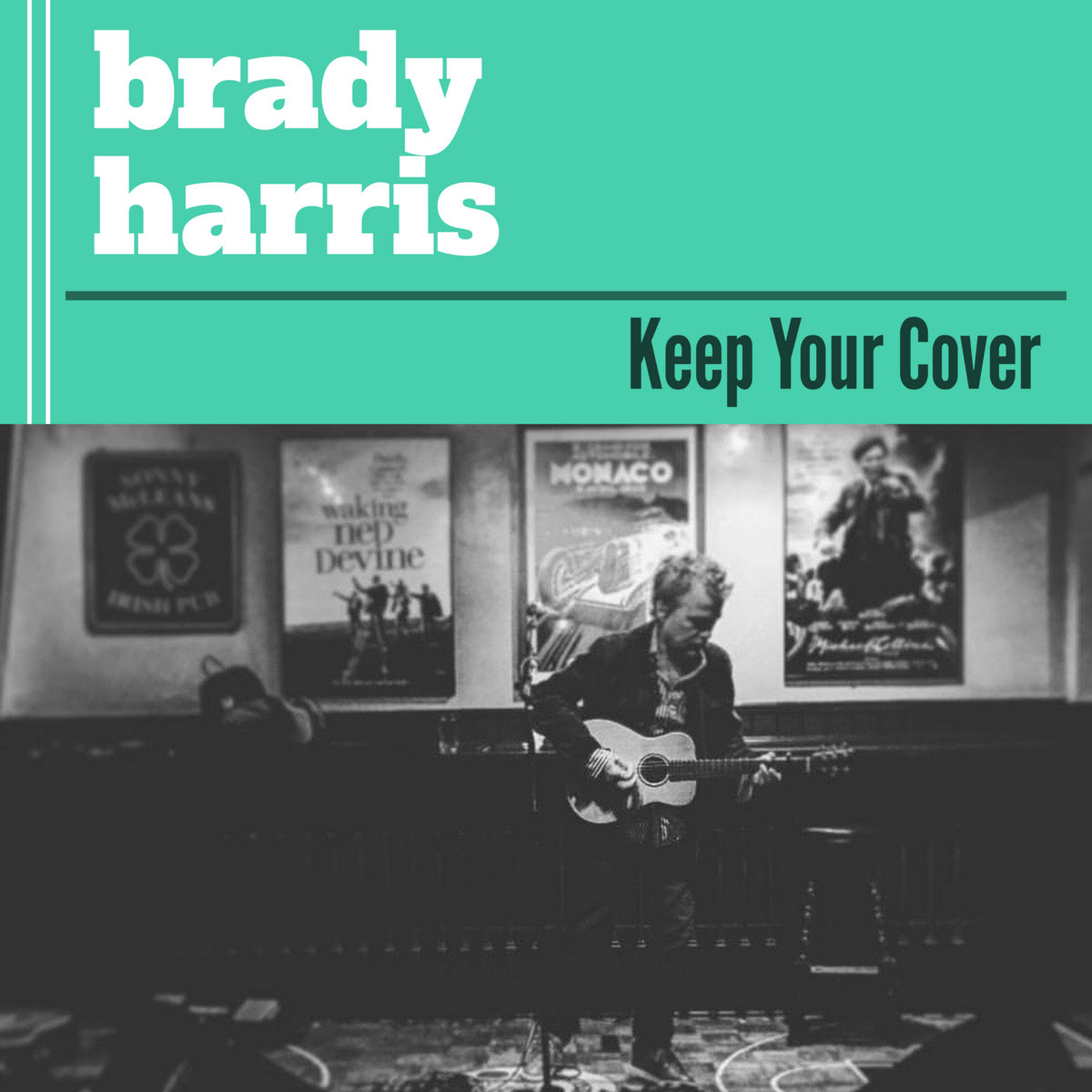 Brady Harris-Keep Your Cover EP
. After dabbling in some mostly country music side projects, Brady Harris is back in pop mode on this four-track EP which features three originals and a cover of Spoon's "Me and the Bean". The originals are outstanding - "Tell Me Why" is 2:18 of pop bliss, "Say Hello Wave Goodbye" has a slinky melody, and "Mistake to Make" recalls early Beatles in mid-tempo mode. Not giving this a listen would truly be a mistake to make.
iTunes
Eric Crugnale-Time Kills
. Back in 2010 Eric Crugnale placed #13 on my year-end list with his debut
Carol Was Here
, and nine long years later he's released the followup. I called the debut "fully-realized mature pop in the vein of David Mead and Seth Swirsky" and that applies to Time Kills as well. "Don't Give Up" is a lovely, piano-based opener, "Turning This Damn Car Around" with its soft verses and crashing chorus has a bit of a Queen/Jellyfish feel to it, and "Wagon" deals in smooth 70s-influenced R&B. This is pop with a capital "P" the way it was in the '70s and '80s.
iTunes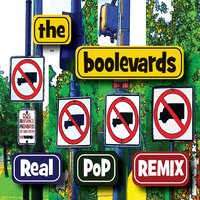 The Boolevards-Real Pop (Remix)
. Those of you who have the memory of an elephant will probably recall
I featured this album ten years ago
, but I bring it up again because The Boolevards have re-released and remixed it with bonus tracks. And I'll quote myself again: "Real Pop is just that, assuming the year is 1965. Two and three-part harmonies, Rickenbacker solos, Merseybeat melodies - it's all here in an expert re-creation of the era," I wrote on its initial release. The six new tracks are of the same feather, and the band hopes to help finance a new album with sales of this reissue, so if this kind of thing is up your alley and you missed it the first time around, remedy this right away.
iTunes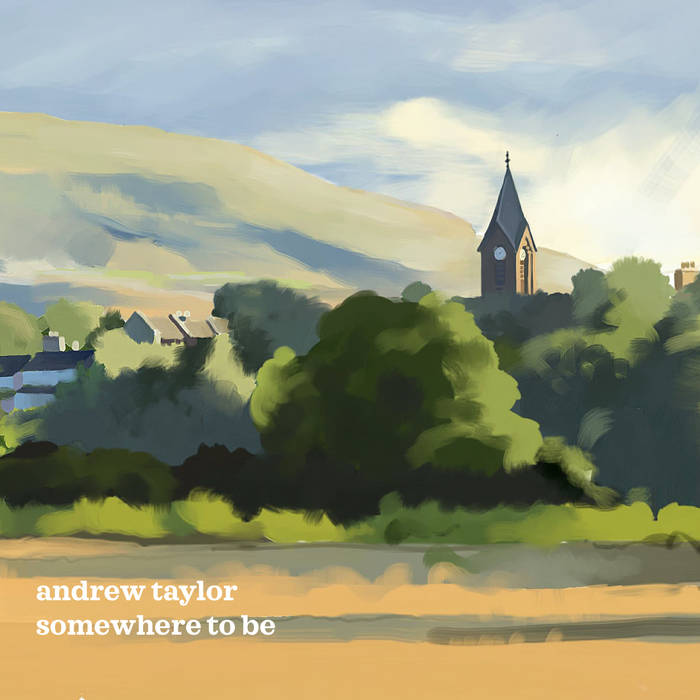 Andrew Taylor-Somewhere to Be
. Dropkick's Andrew Taylor has dropped his second solo album, and like the first it doesn't vary too much from the jangle/folk-rock of his band (perhaps it's a bit more laid-back). Which of course is a good thing, as he and Dropkick have released album after album of highly consistent quality. The top tracks this time around are the title track, "Make a Difference" and the very aptly-titled "More of the Same". I just remain astounded at how prolific he is, as I just saw today that there's a new Dropkick album due out in a couple of months.
iTunes