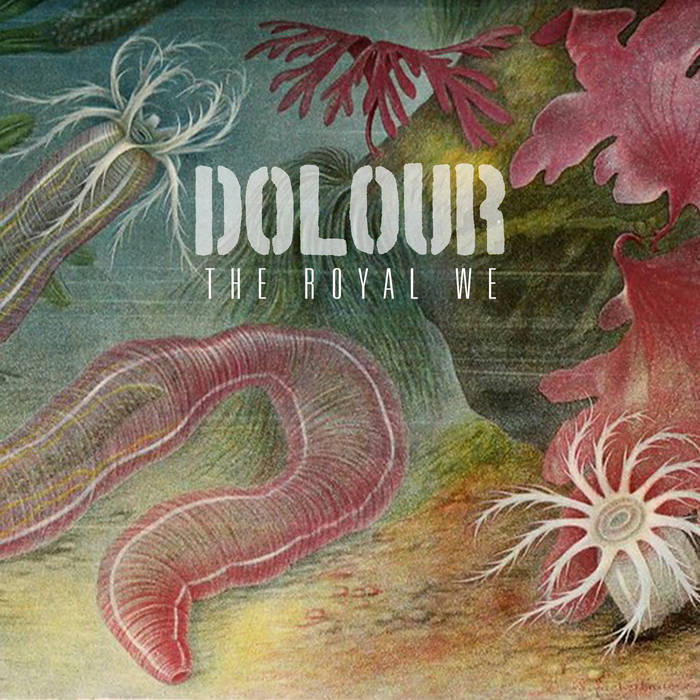 Dolour-The Royal We
. Shane Tutmarc is back with the first new Dolour record in over a decade and it's one of 2020's best to date. The Royal We is filled with great pop tunes, none more so than leadoff track and first single "Yes and No" which as I'm fond of saying would be a hit in alternative universe. That's followed by "The Snake Eye", fittingly titled because its melody will slither into your brain and the extremely catchy "Drunk Dial". Other standouts include the bossa-nova influenced "Wake Up the Sun", featuring the vocals of Luella, the sardonic "I Can Quit at Any Time", the 70s smooth R&B-influenced "I'm Over It" and the grandiose pop of "Words I Thought You Said". First-rate adult pop for fans of Cliff Hillis, Michael Carpenter as well as softer poppers like Kyle Vincent or Brent Cash.
iTunes
Dead Stars-Never Not Here
. From the sleek sophisticated pop of Dolour we switch to the harder-edged, Replacements/Guided by Voices-style power pop of Brooklyn's Dead Stars. This is their fourth full-length but the first they've caught my ear and they marry melody to loud guitars in fine fashion. The opening duo "Dreams Don't Come True" and "Hold My Breath" will appeal to the Superdrag fan in you while "Cool Summer" is a classic grunge rocker, "February Ghost" does the quiet/loud Pixies/Nirvana thing well and "Story of Your Life" has a bit of "Come as You Are"'s DNA in it. Roll down the windows and crank it loud.
iTunes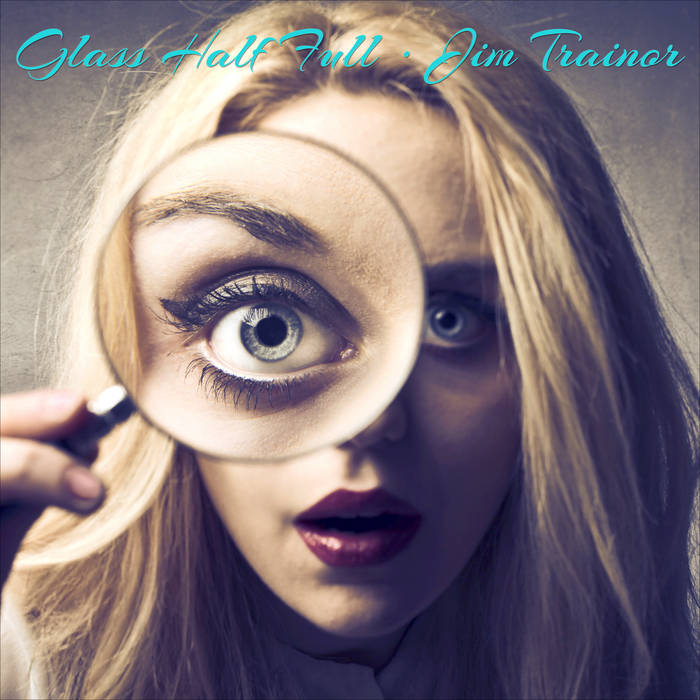 Jim Trainor-Glass Half Full EP
. When you think about it, Glass Half Full is a great title for an EP because it describes how one might feel about a really good EP as opposed to a full-length album. And this is a really good EP of classic Beatlesque power pop. "The Only One" reminds me of George Harrison's poppier moments, "Claire" features a stacatto lead-in that's classic to the genre (think "Getting Better"), the midtempo "Sometimes" has a bit of Lennon in it, and closer "Dolly Rae" almost builds into a mini "Hey Jude". Good stuff, and not every day you get fresh power pop from Idaho.
iTunes