The Late Show-Sha La La
. Grizzled (and I mean grizzled) vets of the power pop scene will remember Portable Pop, the 1980 release from NYC band The Late Show which landed at #46 of the 200 most essential power pop albums in John Borack's
Shake Some Action: The Ultimate Power Pop Guide
. They went on to record a followup in 1983 that never saw the light of day to record label issues and essentially weren't heard from again - until now. Now based out of Indianapolis, the original lineup is back with a followup. Although I can't say it was worth the wait as 38 years is too long to wait for just about
anything
- it's certainly worth your listening time. It's power pop in the classic sense, chock full of hooks, guitars and melodies, right from the Knack-like opener "To Let it Go" to Big Star-in-their-quieter-moments-sounding "Tears" to the acoustic guitars in the verses and electric in the chorus of "Hello Linda". The album has a timeless sound to it, and it's one more entry in a banner year for power pop. It's good to have these guys back, but none of us are going to survive another 38-year wait for the next one.
iTunes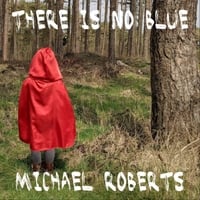 Michael Roberts-There is No Blue
. Michael Roberts was one of 2016's pleasant surprises with the Welshman's debut
Suspended in This Space
placing in the top half of my year-end list. He's back with the followup, and while it's not as consistently brilliant as the debut it's a fine collection of 70s-AM-singer-songwriter-styled pop. The standouts here are the baroque "Stardust Symphony", the pastoral "It's for Real", the breezy pop of "And Again", and the lovely "Turn Your Face into the Sun".
Kool Kat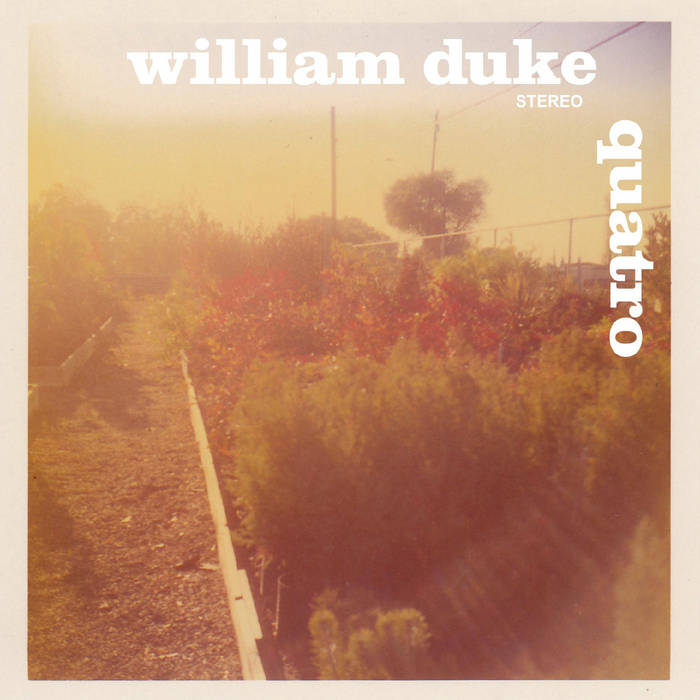 William Duke-Quatro
. San Francisco's William Duke (also of The Bye Bye Blackbirds) is back for the first time in three years with what you might have guessed from the title is his fourth album, and Quatro may truly be his best. Known for his dreamy California pop in the vein of Cloud Eleven or the Pernice Brothers, Duke this time cranks up the guitars a bit for more straight-ahead power pop sound. "Caroline and the Silver Sun" is pure jangle pop, and "Junk #2" which off its title you might be forgiven for expecting a breezy instrumental is instead a catchy rocker with some bite. "Hotels End" and "As Good as it Gets" feature the dreamy pop sound you've come to expect from Duke, while "Complications #1" veers into Jayhawks-styled popicana. While the styles might change song-to-song, the common denominator is Duke's songwriting craft and Quatro is a welcome return.
Bandcamp