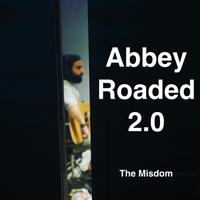 The Misdom-Abbey Roaded 2.0 EP
. This Spanish band has been kicking around for the past decade but only just came to my attention with their latest 4-song EP, and as you guess from the title there's a strong Beatles influence at work here. "12 de Octobre" opens the proceedings in agreeable, shuffling fashion while "One Way" recalls Lennon's "Free as a Bird". And "Roses" and "Town" are bright late 60s/early 70s British pop. They have a few prior releases worth checking out as well, and fans of the late great The Sunday Drivers should enjoy them too.
iTunes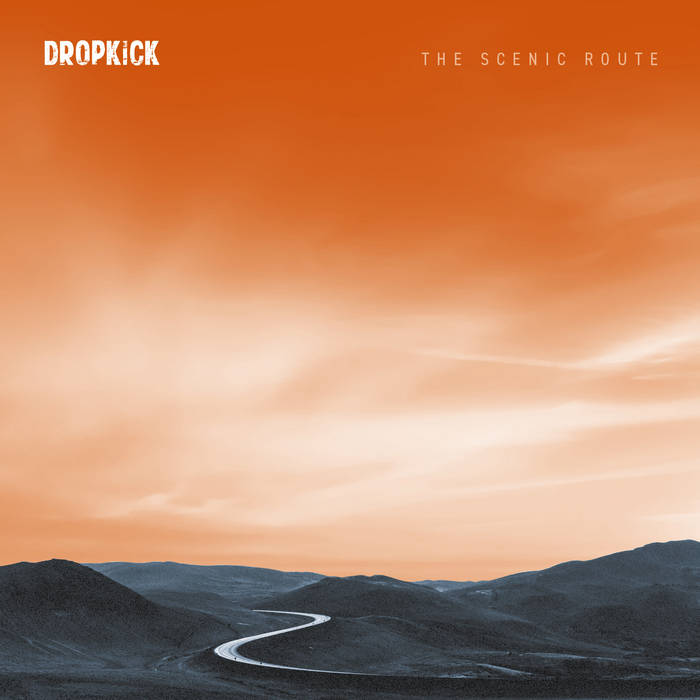 Dropkick-The Scenic Route
. I could tell you that this is the album where Scottish mainstays Dropkick changes up their sound and incorporates some harder rock or reggae influence or some danceable beats, but I'd be lying. Nope, their 16th album is much like the 15 that came before it and The Scenic Route is one more data point to prove that the only things you can count on in life are death, taxes and Dropkick. But as long as they keep making album after album of top-notch jangle pop/folk in the vein of Teenage Fanclub and The Jayhawks I'm not gonna complain. The standouts here are the breezy opener "Feeling Never Goes Away", the lovely ballad "Disappearing" and "Tomorrow".
iTunes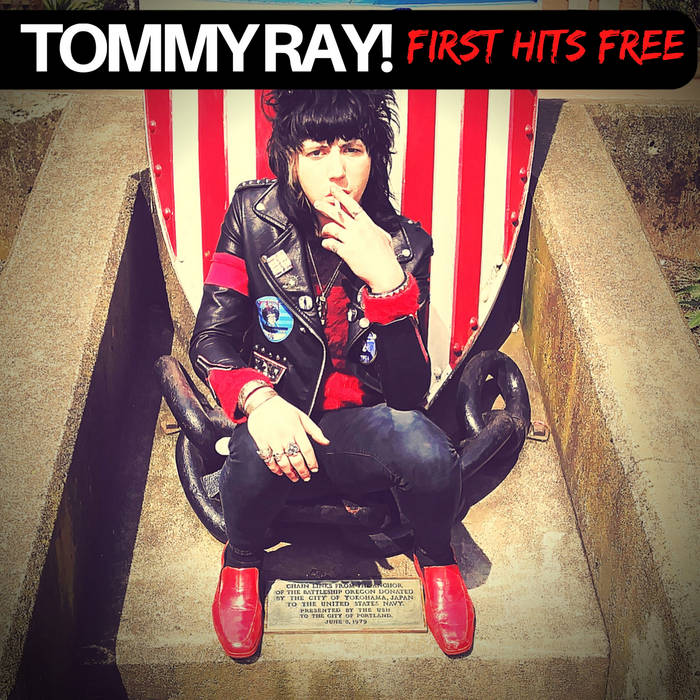 Tommy Ray!-First Hits Free
. This is the debut solo album from the lead singer of The Cry! and you can tell from the exclamation points alone that you're in for some high-energy, fast-moving power pop with a pop-punk edge. If you partook of the recent couple of Cry albums you'll know what to expect, otherwise think The Clash in their poppier moments or The Exploding Hearts. It's all very infectious, from the 1978 vibes of "Life Goes On to "Hey Susanne" (which reminds me a bit of "I Fought the Law") to the 60s rock of "Coming Back". This is fun stuff, and I can see it ending up on Little Steven's Underground Garage.
Bandcamp