Here are some short takes on a few discs I've been meaning to blog about: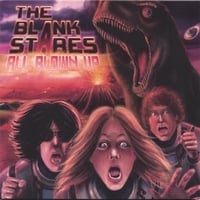 The Blank Stares-All Blown Up
. I've been enjoying this San Francisco band's release for about a month or so; it's a great mix of glam rock and power pop, and you get a cheesy horror/sci-fi album cover in the deal as well. Highlights: The T-Rex-like "Song That Brought The World to Ruin", the early Teenage Fanclub-like "Here She Comes"; and "Turn Up The Sound (Pop Disaster)", which is anything but a pop disaster.
CD Baby
|
MySpace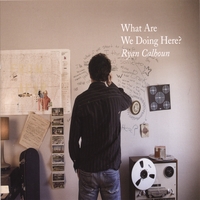 Ryan Calhoun-What Are We Doing Here?
Ryan Calhoun may seem to be staking out territory in the sincere singer-songwriter genre, a la David Gray, John Mayer, etc., but the quality of the songs makes him more than an also-ran here. As he says, "I'm not trying to reinvent the wheel or be the next cool indie artist. I just want to write great songs." Mission Accomplished. (Personal favorite: "On and On", one of 3 myspace tracks available for download.)
CD Baby
|
MySpace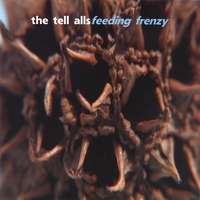 The Tell Alls-Feeding Frenzy
. This one rawks. Bruce at Not Lame
says
this reminds him of "classic Tommy Keene guitar runs and vocal lines, The Replacements` pop sides, Matthew Sweet(lots)" etc. I'd say the Keene comparison is most spot-on here. Highlights include "Start a Commotion", "Ashley's Song" (downloadable at myspace), and "Through a Veil". Really good stuff.
CD Baby
|
MySpace
|
eMusic