Seems like I haven't reviewed too many EPs this year, so here are 3 for your weekend consideration: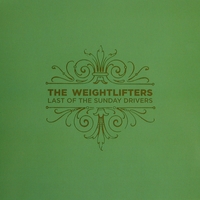 The Weightlifters-Last of the Sunday Drivers
. This is the brainchild of Chicago's Adam McLaughlin, former guitarist for the Philly power pop band The Idle Wilds (not to be confused with Idlewild), who were signed to a then-revived Ardent label by Big Star's Jody Stephens in the late 90s. There is a bit of a Big Star sound here, but more like Big Star by way of Teenage Fanclub. It's really quite good stuff, and you can stream the full EP
at their (his) site
.
CD Baby
The Pacific-Sound x3
. This LA band not only knows how to rock, but manages to do it in a highly melodic manner. I'm a little surprised their self-titled debut in 2004 didn't garner more attention in the power pop community (thanks to Mark at Rock and Roll Report for
bringing them to my attention
). The best way I can desribe their sound is a kind of Oasis-Kinks-Cheap Trick amalgam. The good news is that both this new EP and the debut full-length can be found
on eMusic
.
MySpace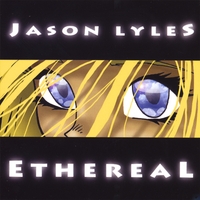 Jason Lyles-Ethereal
. Chattanooga TN's Jason Lyles is more of a rocker than a power popper per se, but there are more than enough hooks and melodies to make Ethereal an enjoyable listen for you Absolute Powerpop readers out there. And the slower numbers might be the best on the EP: "Move On" and the anthemic title track.
CD Baby
|
MySpace