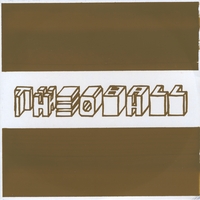 Theoball-Theoball EP
. Theoball is a band from Norway, led by Angelo Cannavo and Magnus Torbjørnsen, and their debut EP is a slice of Teenage Fanclub-styled pop that shows quite a bit of promise. "Camel" opens the EP with in fine jangly style, while the jaunty "Evelina" and the retro "Then I'll Run" have a British Invasion feel to it. "So Far (Out of Reach)" is more rock-oriented in a Neil Young way, and "The Great Day You Saved Me" brings them back around to the TF sound. The Year of the EP keeps marching on. A most impressive and melodic debut.
CD Baby
|
MySpace
|
iTunes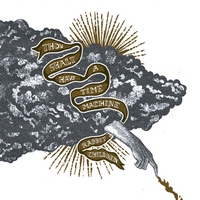 Rabbit Children-Thou Shalt Have a Time Machine
. This Chicago band offers up a winning combination of indie pop, . Opener "Escape" will suck you right in with its clever hooks and moody texture, not unlike Wiretree, while the Shins-like "Fingers Crossed" is a melodic treat. Other standouts include the playfully inventive (and jangly) "Keip", the piano chamber pop of "Bill, The Butcher", the Spoon-esque "Who Knows?" and the pretty-sounding Elliott Smith homage titled - what else? - "Pretty".
CD Baby
|
MySpace
|
iTunes