We'll start the work week off with a handful of discs that are worth checking out: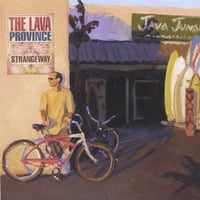 The Lava Province-Strangeway
. The Lava Province is actually SoCal's Laurens Vernot; the assumed name is probably a good idea, since the actual one sounds like a wine ("Yes, I'll have a bottle of your Laurens Vernot"). But perhaps it's appropriate, as his debut disc Strangeway will warm the palate of any power pop connoisseur, as it contains some vintage-sounding rock and pop tunes. It's not purely power pop, but it's not purely rock either. Standouts include the title track, "Back Here Again", "Let It Go On" and "Can't Keep Me Away".
CD Baby
|
MySpace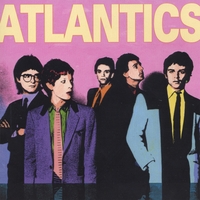 The
Atlantics-The Atlantics
. The other day, we told you about The Ladies & Gentlemen, and about how they skillfully recreated the late 70s new wave/power pop sound. Well, here's the genuine article in the form of The Atlantics, who rocked the Boston area from 1976-1983. This disc is a collection of 13 tracks they committed to tape at the time, which finally get a proper CD release. It's high-quality material, and a great lost treasure.
CD Baby
|
Not Lame
|
MySpace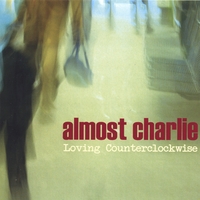 Almost Charlie-Loving Counterclockwise
. This German band certainly has an interesting backstory, which explains the band name:
To this day, musician/composer Dirk Homuth and lyricist Charlie Mason have never met. Yet they have still developed a successful creative songwriting collaboration via the Internet.
Gimmicks aside, this is a strong collection of dreampop in the vein of Belle & Sebastian, Kings of Convenience and others with a similar sound. Apparently, they've formed a more proper band and have a new disc coming out early next year, tracks from which are the ones featured at myspace.
CD Baby
|
MySpace