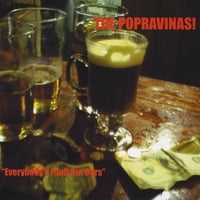 The Popravinas-Everybody's Fault But Ours
. This Santa Monica band pronounces its name with a long "o" (as in "Pope" rather than "pop"), which you'll find out right off the bat with "Popravina Weekend", a track that encapsulates their good-timey, power-pop-meets-alt-country sound - think a more down-to-earth Old 97s crossed with an American Faces. The band is led by Eddy Sill, late of the semi-legendary LA band The Mutts, who were kind of SoCal's answer to The Replacements back in the 80s and 90s. Plenty of quality tracks here, including "She's Got Fashion", "Biggest Shot" and the fine midtempo number "She Feels 101". Pick this one up and have your own Popravina Weekend.

CD Baby
|
MySpace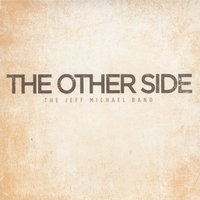 The Jeff Michael Band-The Other Side
. Jeff Michael can best be described as a one-man Traveling Wilburys, at least the Tom Petty and George Harrison part of that supergroup. On the band's debut EP, Michael combines Petty's jangle pop and a Harrisonesque voice to fine results, with "When Will I See You Again" and "Straight Line" sounding like outtakes from the Wilburys' Volume One. The John Hiatt-ish "Enjoy The Ride" is another winner, and the EP closes with "Empty Lives", a track heavily influenced by "Tomorrow Never Knows" with its hypnotic drums and backwards guitars. As I always say with quality EPs, bring on the full length!
CD Baby
|
MySpace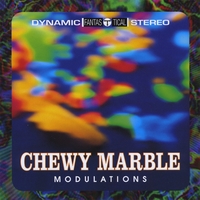 Chewy Marble-Modulations
. Theyyyy're baaaack! After a seven-year absence, Chewy Marble is back with the third disc and it's like they never left. Now on Nelson Bragg's SideB label, they serve up a disc of classic power pop that bridges the gap between Badfinger and Cheap Trick. "She Roxx" namedrops Britney Spears and Ozzy Osbourne while it, ahem, roxx; "Don't Look at the Sun" breezes by with effortless grace; meanwhile, the Brian Wilson-influenced "Cross Hatched World" is another standout, and "Picture The Finger" sounds like it could have come off of Badfinger's Straight Up or No Dice. All I can ask of them is that they don't make us wait another seven years for #4.
CD Baby
|
MySpace