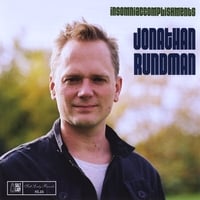 Jonathan Rundman-Insomnia - ccomplishments
. Jonathan Rundman has been one of the more underappreciated artists of the decade in the genre, and his 2004 release
Public Library
was a real treat: smart, literate, wry and rocking. For the unfamiliar, you might also want to get a start with his recently-released
best-of
. Or you can jump right in with his latest, Insomniaccomplishments, consisting of songs written while going through the sleep-deprived days of being a father of a newborn child (been there, done that). Rundman's at his best mixing rock, power pop, Americana and singer-songwriter balladry, and his latest is 18 tracks of just that. Tracks to check out: "If You Have a Question", "Imperfection", "Nothing Downtown" and "Here at 2141". Worth staying awake for.
CD Baby
|
MySpace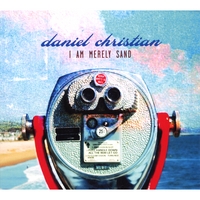 Daniel Christian-I Am Merely Sand
. Normally, I don't review older releases, but this 2006 gem just recently came to my attention. Christian reminds me of a cross between James Taylor and Todd Herfindal of The Meadows, and if that sounds intriguing to you, give his disc a listen. Whether it's the Americana of "New Sun Rising" or the hooky pop of "...Unto Herself" or the storytelling of "Estella", Christian is a quality singer-songwriter. Also of note is the 8-minute closing track, "Water From The River", which is kind of a pastiche of all the facets of his sound.
CD Baby
|
MySpace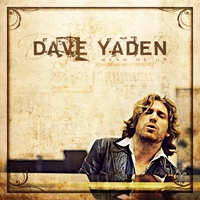 Dave Yaden-Bear Me Up
. Sometimes the artists do the work for me, at least when it comes to analogizing their sound. Right there on Dave Yaden's CD Baby page it says "Billy Joel meets The Band", and damned if he isn't right. In fact, Joel himself had a few "meets-The-Band" moments on his first couple of pre-superstardom discs and at times that sound is present here. The disc is produced by Todd Beauchamp, who had a pretty good disc of his own last year, and the sound is upbeat and radio-friendly. The upbeat "Can't Let Go" is a high-quality opener, "Alexandra" is where The Band's influence comes in, and "Down the Line" is a midtempo marvel.
CD Baby
|
MySpace
|
Listen at Lala