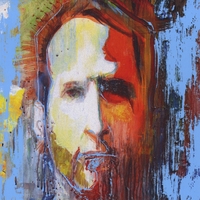 Miles Nielsen-Miles
. The debut album from this Illinois pop-rocker (and son of Cheap Trick's Rick Nielsen) is an engaging treat. Nielsen describes his sound as "Beatlesque cosmic Americana", and he's hit the nail on the head as these tunes are melodic, trippy and rootsy - often at the same time. Listen to "A Festival", the shambolic and charming opening track, and you'll be sucked in. "Gravity Girl" is another winner, sounding like what his dad's band might have been had they gone in a more countrified direction. Also of note: the bouncy "1938", "Don't You" (which reminds me of another similar rock scion, Jordan Zevon), and the sinuous rocker "Hey Hey Hey". The broad appeal of this disc should find him fans the indie and Americana crowds as well as the power poppers.
CD Baby
|
MySpace
|
iTunes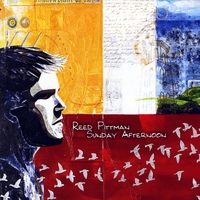 Reed Pittman-Sunday Afternoon
. It seems like every other post I make these days features an artist from Nashville, and Reed Pittman is the latest from (Pop) Music City to catch my ear. Reed's a piano man, and while the usual (Folds/Coldplay/Keane) comparisons apply, it also reminds me quite a bit of the fine Magdalena disc from a few months back. "The Longest Day" is first-rate popcraft, piano or otherwise, and "Jacks & Queens" is the kind of dense Brit-pop that skinny guy with the funny t-shirts who always shows up at the Grammys with his band is known for. And the title track is quality as well, starting out as a plaintive ballad and then building up to a swelling chorus. A promising debut.
CD Baby
|
MySpace
|
iTunes