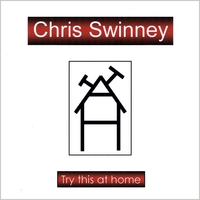 Chris Swinney-Try This at Home
. UK singer-songwriter Chris Swinney has released three previous albums but it wasn't until #4, Try This at Home, that he managed to catch my ear. Thanks to how good the new one is, I'll definitely be looking into the first three. Swinney offers up a singer/songwriter album, power pop style, in the vein of Richard X. Heyman or Bill Lloyd with a British sensibility. "Not Going Down" is pure melodic bliss, and the chiming guitars and catchy hooks of "Makes Me Feel Good" have burrowed their way into my head on a semi-permanent basis. Other highlights include the midtempo "Pull it Down" and the ballad "It Always Ends This Way". Contrary to the admonition of the album title,
do
try this one at home. Or in the car. Or at the office.
CD Baby
|
MySpace
|
iTunes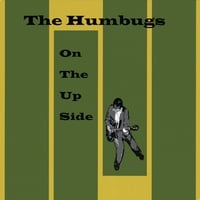 The Humbugs-On the Up Side
. Another act that has a few releases under their belt that have gotten by me are the Minneapolis band The Humbugs. They're overlooked no more thanks to their wonderful new release On The Up Side. With male/female lead vocals and a smart pop sensibility, they draw inevitable comparisons to bands like The New Pornographers and AbPow fave The Cheeksters, but their sound is more straightforward pop. There's quality here from top to bottom, with "One More Day", "Employee of the Month", and the propulsive "Calico Eyes". Looks like I have another back catalog to sift through!
CD Baby
|
MySpace
|
iTunes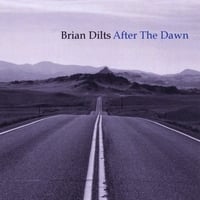 Brian Dilts-After the Dawn EP
. Philly piano popper Brian Dilts' new EP After the Dawn has made my short list for 2009 EP of the year. Dilts has a more tasteful piano pop sound than the Ben Foldses of the world, and "Shadow Ball" and "Five Minutes Away" are perfect examples of his way with a melody, while "Free" does resemble Folds in sound if not sensibility.
CD Baby
|
MySpace
|
iTunes