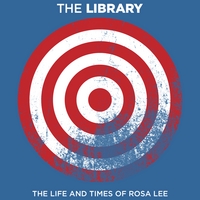 The Library-The Life and Times of Rosa Lee
. Back around the turn of the century, North Carolina's Mayflies USA were one of the top quality power pop acts going. They broke up several years ago, and now their members are gradually re-assimilating into the music world. We found Adam Price in
Hundred Air
, and now here's ex-Mayfly Matt Long hooking up with Jason Caperton to form The Library. Their debut EP The Life and Times of Rosa Lee is a real treat, with a sound that draws on Elliott Smith (especially on the title track), Jon Brion and Joe Pernice as well as the Mayflies. Opener "Wish I Knew" is a gem, featuring Long's angelic vocals and a little bit of lap steel. Other standouts include "Club Amnesia" and "Nothing to Lose", which reminds me of the
Sofa City Sweetheart EP
from late last year.
CD Baby
|
MySpace
|
iTunes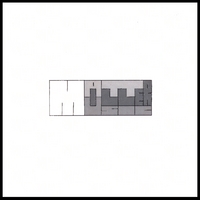 Matt Miller-EP and EP II
. LA rocker Matt Miller may have a nondescript name, but his music is anything but. He's put out two EPs over the last couple of years and taken together they make a fine album equivalent. EP #1 was produced by the legendary Jack Douglas (who produced John & Yoko's Double Fantasy, Aerosmith's classic 70s discs and discovered Cheap Trick for starters) and it has a radio-ready sheen. Reminiscent of AbPow favorite Josh Fields as well as mainstream acts like Fastball and Semisonic, Miller starts off strong with the instantly catchy "Anytime at All", and "Nowhere, Somewhere, Anywhere" is a midtempo delight.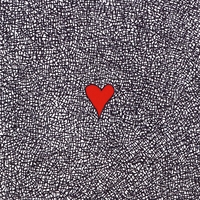 EP II is a more intimate extension of the first, opening with the very catchy acoustic-based "You're There Somewhere", featuring the Ryan Adamseque "The Question Still Remains" and closing with the anthemic "The Whole Night Through". Miller has now formed a band called Graydon, and I'll be looking forward to their first release.
CD Baby (EP I)
|
CD Baby (EP II)
|
MySpace
|
iTunes (both EPs)