A few discs for your weekend consideration: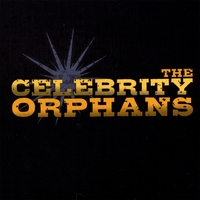 The Celebrity Orphans-The Celebrity Orphans
. This band from Seattle had me at "Hello". Actually that's the first track from their 9-song self-titled debut, and the lean to the more indie rock side of power pop. Other standouts on the disc include "You Got Nothin'" which has kind of a Supergrass-meets-Steve Earle sound (don't ask, just listen), the ballad "Every Charm", and the Spoon-ish "Carcrash". A promising debut.
CD Baby
|
MySpace
The Humming Field-The Humming Field
.
If you enjoyed
The Hope Trust
or
The Incurables
, a couple of similar discs I touted late last year, you'll definitely want to check out the debut from Massachusetts' The Humming Field. They share the same amalgam of Brit-Pop and Heartland Rock with smoky-sounding vocals with those acts as well as bands like Minibar and The Wallflowers. Standouts include the rocking "I Didn't Know", "Nothing But Alone", the Teenage Fanclubesque "Air So Empty", and "Running Blind". Fine, fine disc.
CD Baby
|
MySpace
Cameron Dobb-The Ride
.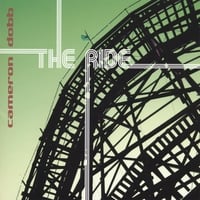 This Vancouver singer-songwriter is a real talent. Self-described as the love child of Ben Folds and Tom Waits, there's truth-in-advertising there as his raspy voice is put in service of some great piano-based pop. "Hurricane" comes off just like that, with its insistent "Short People"-like piano chords, while slower numbers like "Justine" and "Safe" bring back fond memories of the
Randy & The Bloody Lovelies disc
I enjoyed so much a couple of years back. Other highlights include "Bee Sting" and the Folds-like "Sally Anne". Definitely a "Ride" worth taking.
CD Baby
|
MySpace