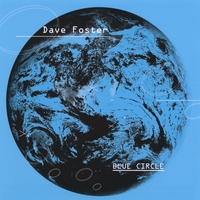 Dave Foster-Blue Circle
. Excellent singer-songwriter pop from the frontman of Bubble, a beloved NYC power pop band that put out some fine discs around the turn of the century. "One Day" is a wonderful midtempo number that's Neil Finn meets Ron Sexsmith, and the bouncy "Neverending" brings to mind PJ Olsson. Other highlights include the modern beats of "All My Friends" and the lush balladry of "How Are You". Check it out.
CD Baby
|
MySpace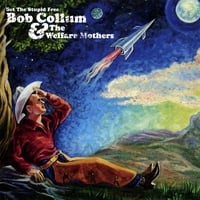 Bob Collum & The Welfare Mothers-Set The Stupid Free
. In the description of his previous disc, 2004's outstanding The Boy Most Likely To..., it says "File under "Alt-Country Rock Power-Pop and Roll". The new one here leans a bit more alt-country, but it's a great listen nonetheless. The roots pop of the title track is a particular highlight; "Virginia Mystery" shares this pop sensibility in the service of a more rocking number; and the ballad "Nevermore" shines as well.
CD Baby
|
MySpace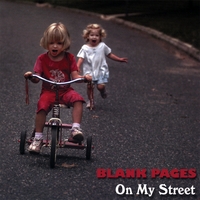 Blank Pages-On My Street
. New Jersey's FDR label is one of the more underrated power pop labels around. In addition to recent releases from
The Successful Failures
and the fine compilation
About a Girl
, they've released On My Street, the latest from statemates Blank Pages. This is meat-and-potatoes, straight-ahead power pop with a flavor (or is it smell?) of the garage. Top tracks: opener "Easily Misled", "Killing Conversation", and the title track.
CD Baby
|
MySpace