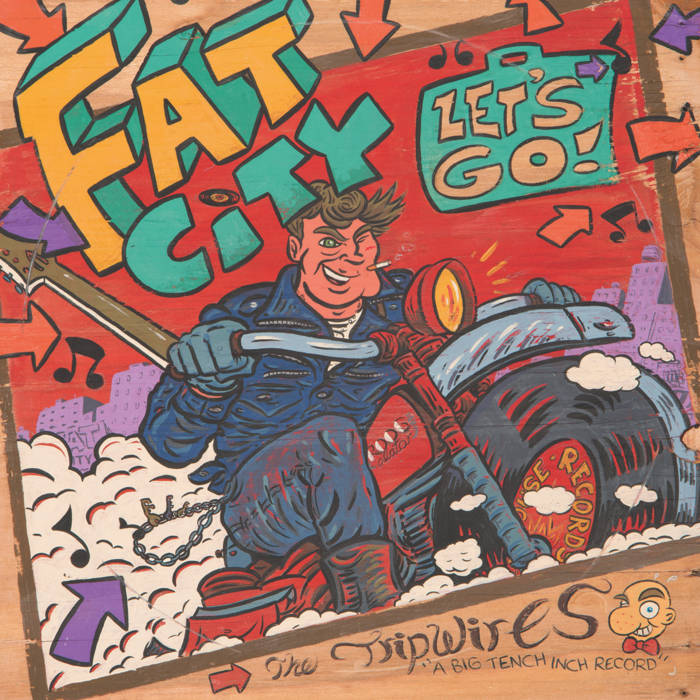 The Tripwires-Fat City Let's Go! (EP)
. They're baaaaack! The Tripwires, everyone's favorite Seattle supergroup (consisting of members and former members of The Model Rockets, The Minus 5, Screaming Trees and Mudhoney) and who had this site's #1 album of 2014, return with a 6-track EP that will probably be my #1 EP of 2017. Nobody does pub-rock in the fashion of Rockpile and NRBQ better these days, and this EP delivers the goods with the chunky, bouncy title track as well as "Nothing of the Kind" (which adds a bit of Merseybeat to the mix), the raveup "New New New New New" (that's 5 "new"s, not 4 or 6) and the riotous "I Hear You Calling". John Ramberg & Co. have done it again.
Bandcamp
Christopher Galen-The Master Plan
. Christopher Galen (who also goes by the more anonymous-sounding Chris Smith) is a singer-songwriter from Colorado who's fashioned a fine album of mid-tempo pop/rock that should appeal to fans of Cliff Hillis, Rob Laufer and Bill Lloyd. The appropriately-titled "In the Beginning" kicks off the album with a driving and hypnotic guitar-keyboard riff and reminds me of solo McCartney. It's a bit long at 7:12 but I didn't mind. Other standouts include the Elliott Smith-meets-"Blood and Roses" Smithereens "Terms and Unconditions", the power-popping title track, the lovely, largely acoustic ballad "Too Late", and "Nothing Else", a fully-realized pop song that might be the album's best.
iTunes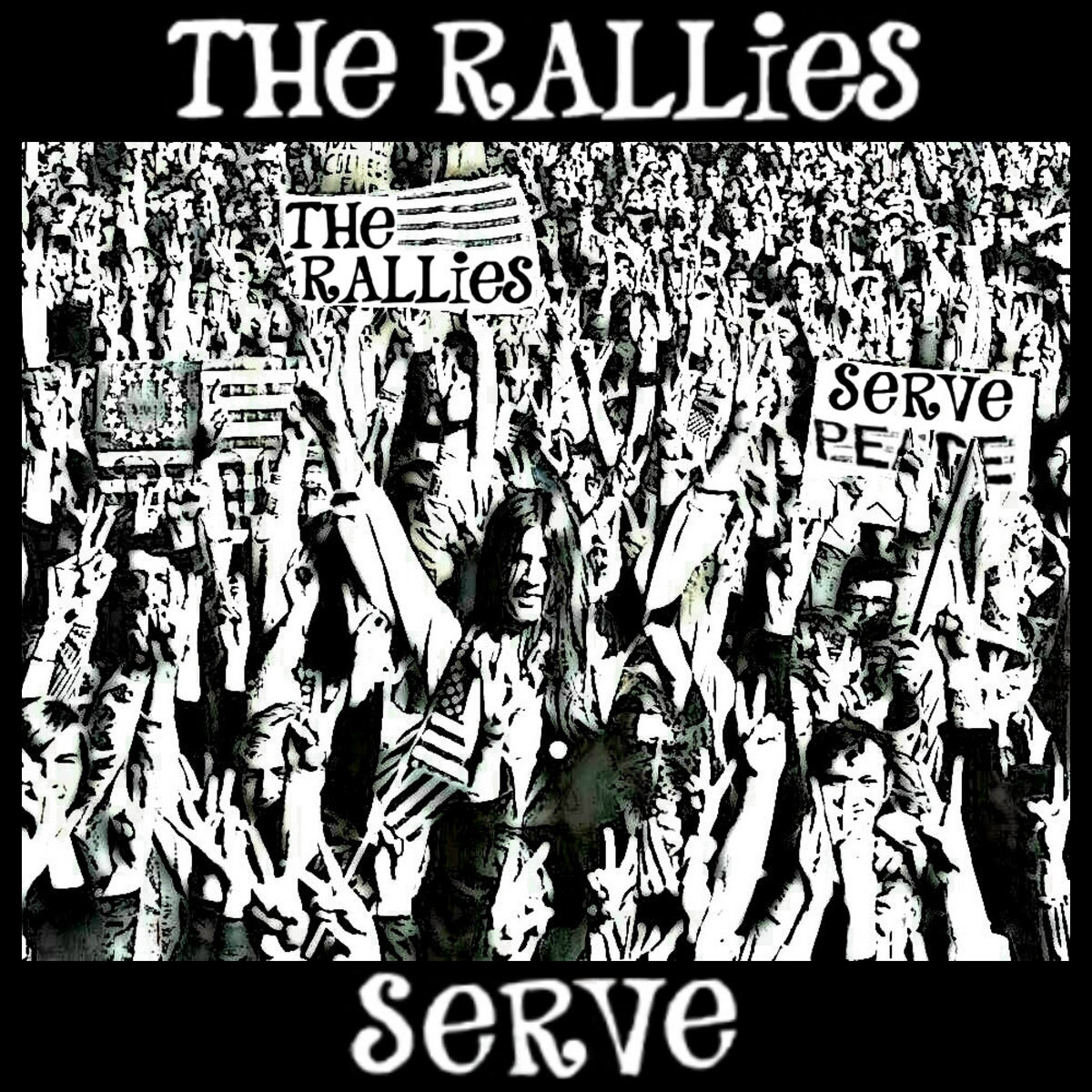 The Rallies-Serve
. We return to Washington state with Tacoma's The Rallies, whose Serve is one heckuva debut album and answers the musical question "What if Tom Petty was part of Crowded House?". Mixing sweet melodies with jangly rock, they crank out one ear-friendly tune after another here, from the mostly acoustic opening "rally" "Don't Give Up" to excellent pop/rockers like "Whatever You Tonight" and "No One Knows", to the jangle pop of "So Right" and "These Are the Words". Serve's bright and shiny sound will serve as a perfect backdrop for the spring.
iTunes
.