Bryan Estepa-Sometimes I Just Don't Know
. Bryan Estepa may have titled his new album "Sometimes I Just Don't Know" but that phrase hardly applies to whether you should get a new Bryan Estepa release as the Aussie has shown over the past 15 or so years that he's as consistently good as they come in the power pop community. With his signature brand of melodic pop/rock that owes as much to power pop as it does to Brian Wilson-styled California pop and roots rock/Americana, there's just one quality track after another here. I've already reviewed the singles "I'm Not Ready for This" and "No Ordinary" but among the previously unheard "Like the Cruel" (with it's "whoa-oh-oh" chorus) and "Drawn Like Magnets" are the standouts. Sorry other artists, but a year with a Bryan Estepa release means one fewer spot in my year-end top 20 for you to grab.
iTunes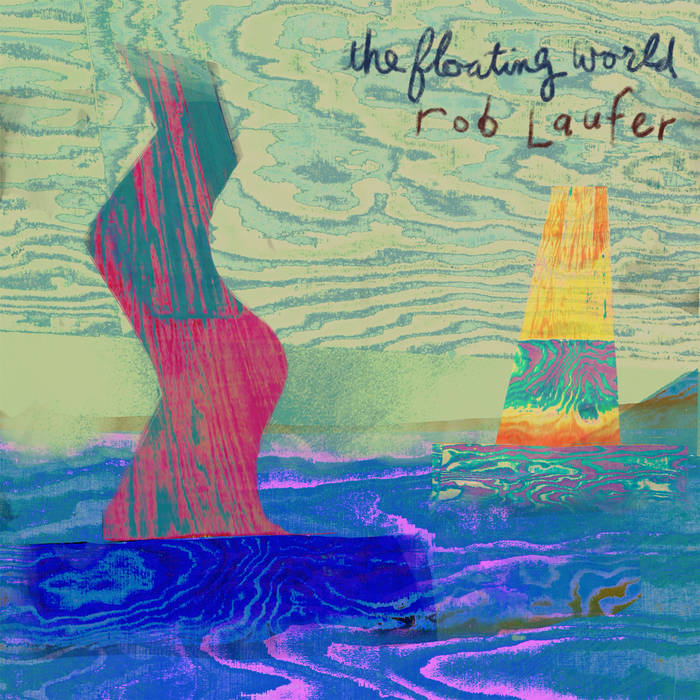 Rob Laufer-The Floating World
. Another beacon of consistency over the last 15 or so years has been Rob Laufer, although his new albums are fewer are farther between. The Floating World is his first since
2010's Excruciating Bliss
, and it finds him in fine form again albeit this time in a bit of a softer pop mode. As always, these are well-crafted tunes which are easy on the ear, from the Harrison-esque opener "Avalanche" (featuring some fine slide guitar) to the chugging "Bolt of Blue" (featuring Danny McGough on "alien signals") to the title track (as pretty-sounding as the title implies) to the stately "This River". First-rate pop that can be called "adult contemporary" as opposed to the pablum that typically is given that label.
iTunes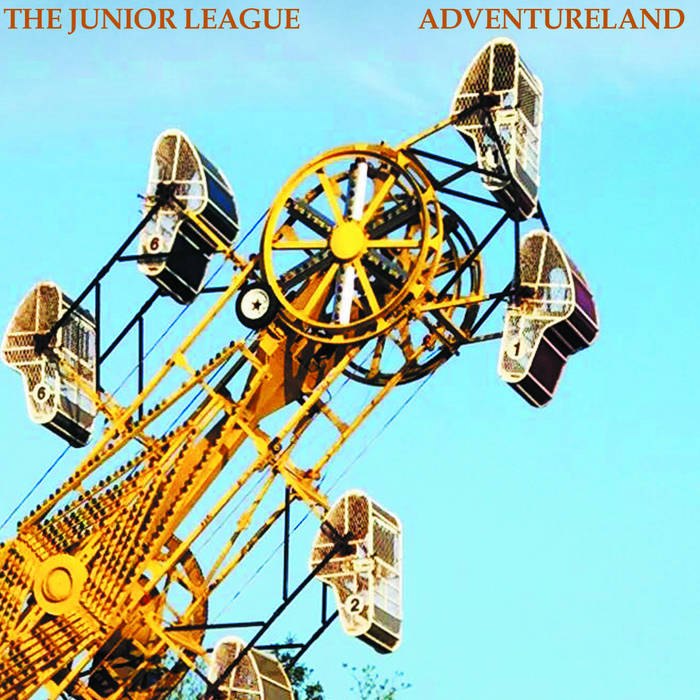 The Junior League-Adventureland
. And the theme of today's post - proven commodities - is complete with the latest from Joe Adragna's The Junior League. No waiting nine years here, though, as he follows up 2018's Eventually is Now with a more raucous collection than usual. The none-too-subtle signal for this is that the opening track is titled "Heavy" and it features louder and crunchier guitars than previous JL releases. Melody is not sacrificed in the process, though, and Adventureland is clearly the most "power pop" of today's three featured albums. "Have Faith in Yourself" (written by The Minus 5's Scott McCaughey) follows with just enough touch of weird (dig those swirling keyboards) to pass for a Minus 5 track, while "Falling in Love" hews more closely to Adragna's traditional sound, a catchy number with handclaps and female backing vocals. Elsewhere, "Queen of the Dead" and "Town in a Box" rock loud, making Adventureland the Monster of Adragna's catalog (and by the way, Monster is my favorite R.E.M. album, so there).
iTunes