Pete Molinari-Just Like Achilles
. British singer-songwriter Pete Molinari has been around a while - this is his fifth album - and he's amassed a fair number of celebrity fans such as Yoko Ono (with whom he performed a couple of Lennon tunes onstage), Jakob Dylan (who sang a live version of one of this album's songs with him) and Evan Rachel Wood (who appears in a video for one). His latest is my first exposure to him, and well I can say the celebrities are onto something here. Although his earlier albums were more folk-based this one is a pure pop delight. Opener "Goodbye Baby Jane" is first-rate Britpop, "Steal the Night" has an irresistible, anthemic chorus, "I'll Take You There" channels the Merseyside sound and "Waiting for a Train" is top-notch jangle pop. A tuneful tour-de-force.
iTunes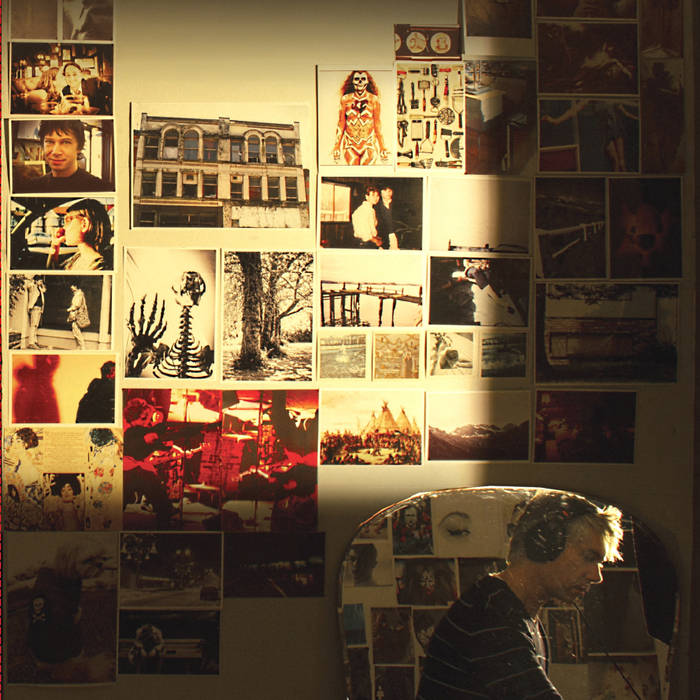 The Suitesixteen-Mine Would Be the Sun
. The Suitesixteen is the brainchild of British Columbia's Rob Nesbitt, frontman of the early 90s power pop band Bum. He's been working on this album on and off for the last 16 years and its 16 tracks (sense a pattern here?) are a testament to the process. The songs here run from Green Day-like pop-punk ("Start at 13", "It's Not True") to the GbV-influenced ("Bob Greene", "My Wife, Doom, Singular, Fate") to Big Star-styled power pop ("A Very Well Known Secret", "Burn and Cool", "Taught Me a Lie"). Given its length of gestation and the variety of styles, it plays like a greatest hits album from an alternate universe and is an early Best of 2020 contender.
Bandcamp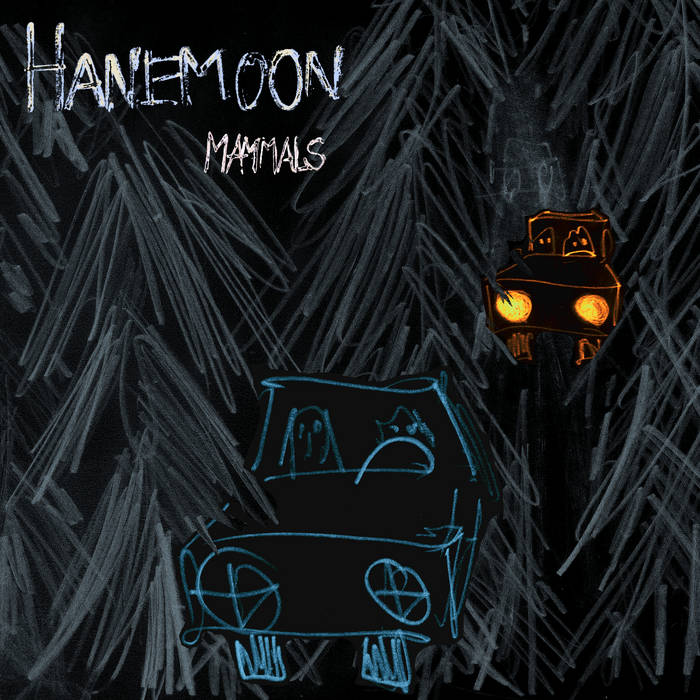 Hanemoon-Mammals
. Back in the early-mid 2000s, there were a couple of similarly-named bands with similar-sounding albums called Seaside Stars and The Sealevel and they released some wonderful breezy jangle pop. The common denominator in those bands was Hans Forster and he's back under a new guise as Hanemoon with a brand new album. And yes if you liked those "sea" bands you'll like this one. Similar in sound to Dropkick and Teenage Fanclub, his songs such as "Bang the Wire" and "Where the Cars Collide" will have you feeling right at home, while "Sunset Alvarado" and "The Captain's Daughter" are also standouts.
iTunes