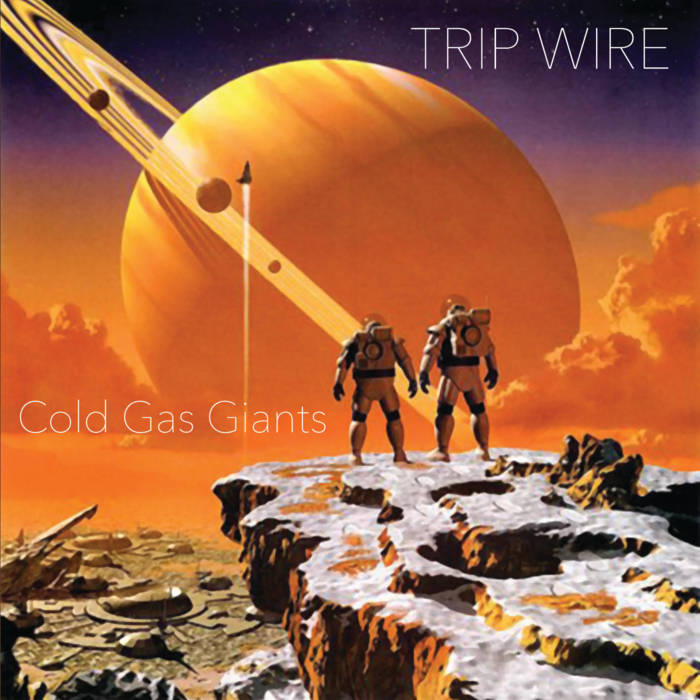 Trip Wire-Cold Gas Giants
. Trip Wire (not to be confused with beloved Seattle pub-rockers The Tripwires) is a San Francisco band/collective that has a couple of pretty good power pop albums under its belt (which you can listen to
here
), but on their third release they've taken a couple of big steps forward. First, their new album is being released on the imprint of one of the top power pop labels out there, Kool Kat. Second, they've added The Well Wishers' Jeff Shelton to the lineup, and not just to play bass. Of course original members Marty Schneider and Bill Hunt are no slouches either and their "Long Days Gone" is an insistent guitar pop tune with a nifty riff hook, while "Signs" is first-rate jangle pop. Shelton takes the mic for "I'm Not the Enemy", a hard-driving rocker that's of a piece with his Well Wishers output, and other standouts include the strings-and-12-string of "Winter Song", the Byrdsian "These Are the Days", and another Shelton-led raucous rocker, "Growing Old".
Kool Kat
|
iTunes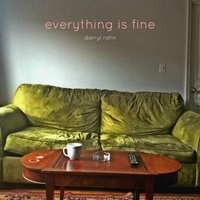 Darryl Rahn-Everything is Fine
. About the highest compliment I can pay the latest album from Utica, NY singer-songwriter Darryl Rahn is that I've had it in rotation for over a month now and every time one of its songs pops up randomly I get a little smile on my face. Everything is Fine is highly melodic folk/pop/rock that fans of The Jayhawks, pre-Spain-move Josh Rouse and site favorite Shane Lamb would enjoy. The joyous, catchy leadoff track "Running Back" breaks through the line into the open field like a good running back, while "Even as a Ghost" and its "ooh-ooh-ooh" hook is an absolute earworm. Elsewhere, the midtempo "Worry" recalls the prime early days of Ryan Adams, "Souvenirs" is a lovely ballad, and "Look at Her Now" treads into power pop territory. One of the better albums of its kind I've heard lately.
iTunes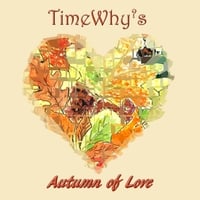 The TimeWhy?s-Autumn of Love EP
. The oddly-punctuated TimeWhy?s is a Pennsylvania band who unabashedly make 60s-inspired music, leaning to the Beatlesque. Their 4-track debut EP is a treat. "Paint Me Happy" is Herman's Hermits-meets-The Association, "Lying Through Your Lipstick" sounds like a mid-Beatles Lennon track, "I Said Hello" seems inspired by "Penny Lane" and "All I Know" draws from George Harrison via The Beach Boys. Definitely a year-end contender for the best EPs of 2017 list.
iTunes