Extra Arms-Up from Here
. Ryan Allen returns with his Extra Arms with an album that's as rocking and raw for us as it was cathartic for him. Having gone through a divorce the year before, Allen lets it all out with eight tracks that clock in at about 22 minutes total. Leading things off naturally is "F.L.Y." (which stands for "fuck last year"), a raucuous, almost punk-rock anthem for anyone who's gone through a bad period. "Disruptor" is another aggressive gem, and "Comes in Waves" is loud power pop that any Bob Mould or Superdrag fan would be glad to add to their record collection. And the closing title track might be one of his finest songs, melding his raucous rock with a hint of optimism.
iTunes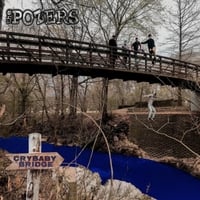 The Pozers-Crybaby Bridge
. The Pozers are one of power pop's best-kept secrets despite having been around for some 25 years. On their seventh album (and first in seven years), they continue to deliver the goods. Unlike a lot of other power poppers, all the songs on a Pozers album don't sound the same, and here we have "SoCal" which despite its title sounds more like The Beatles than The Beach Boys, "The Only Girl" which kinda
does
sound like The Beach Boys, the psych-rock of "Telling My Secrets" and the 70s pop of "If You Really Wanna Know". Quality all around, and disc comes with acoustic and remixed versions of most of its tracks if you're into that sort of thing. All in all not bad for a band led by a guy (Jim Richey) who's an English professor with a Ph.D.
iTunes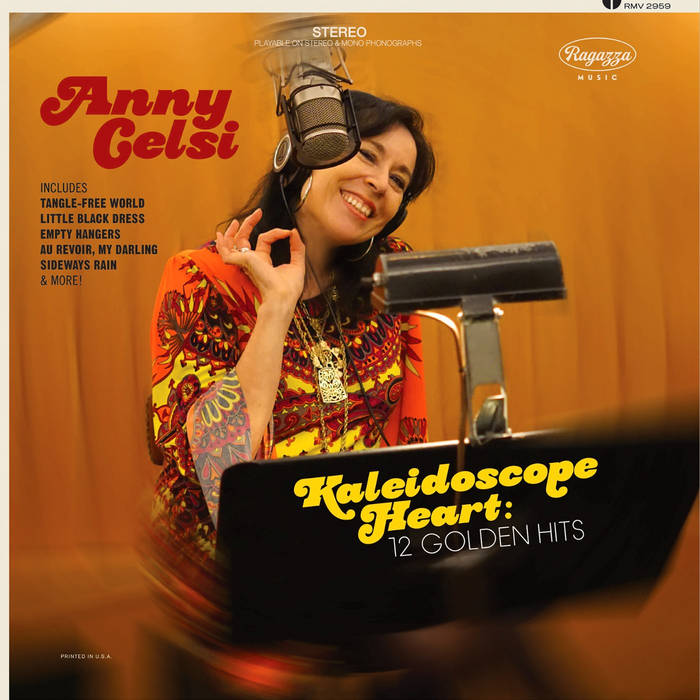 Anny Celsi-Kaleidoscope Heart: 12 Golden Hits
. It's been six years since I last checked in on Anny Celsi (not counting her album with Duncan Maitland and Nelson Bragg) but there's no better time to catch up than the present with this 12-track career retrospective. Showing why she's become of the first ladies of power pop over the years, this collection starts off with the title track from my favorite album of hers, the Byrds-ian "Tangle-Free World" and continues with gems like the jangly "Empty Hangers", the lovely folk-rock of "The Night She Learned to Drive" and perhaps her best track, "Little Black Dress" which is as slinky and sultry as the title would imply. If you're new to Anny Celsi, this is the perfect place to start.
iTunes