Thank you to everyone who wished well in the comments to my last post, and thank you all for sticking with the site while I got through the last month. Now it's time to get back in the swing and since I have a backlog of quite a few releases that I want to cover, this post and the next one or two to follow will be in a slightly different format - I will cover many more than the usual 3 releases but only write a few sentences on each. I know the priority for most of you reading this site is discovery of new music, not my purple prose, so here goes: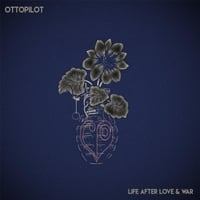 Ottopilot-Life After Love and War EP
. California band with a "modern rock" sheen but accomplished in power pop ("Loaded Gun") and country rock ("Count on Me"). Radio-friendly (even with today's radio) stuff.
iTunes
Richard Turgeon-In Between the Spaces
. If you like your power pop with no frills, then Richard Turgeon's the man for you. Just 10, rockin', power-poppin' tracks that tackle Bigfoot, turning 30, frostbites and gravity. Uniformly hooky and tuneful. UPDATE: Now available in CD format on Kool Kat.
iTunes
|
Kool Kat
Shake Some Action!-Crash Through or Crash
. James Hall, everyone's favorite jangle-rocker of the last 10 years, returns with his sixth album. The latest is 14 new tracks of what we've come to expect from Mr. Hall, which means no syrupy ballads, no weird electronic flourishes and no spoken-word interludes. Just guitars, guitars and more guitars. FYI: he also has just released a
deluxe 10th anniversary edition
of SSA's self-titled debut, chock full of bonus tracks and demos.
iTunes
Bubble Gum Orchestra-Sixthoverture
. Michael Hildebrandt returns with
his
sixth BGO album, and this one might be his best. Here he trades in his sometimes slavish (but always enjoyable) imitation of ELO for a sound instead more ELO-informed, and the result is liberating, from the joyous "A New Kind of Love Song" to the a tribute to the band that influenced ELO the most ("The Beatles Made Me") to the fine piano ballad "Elizabeth". Only available as a download from the BGO website.
Buy and listen to here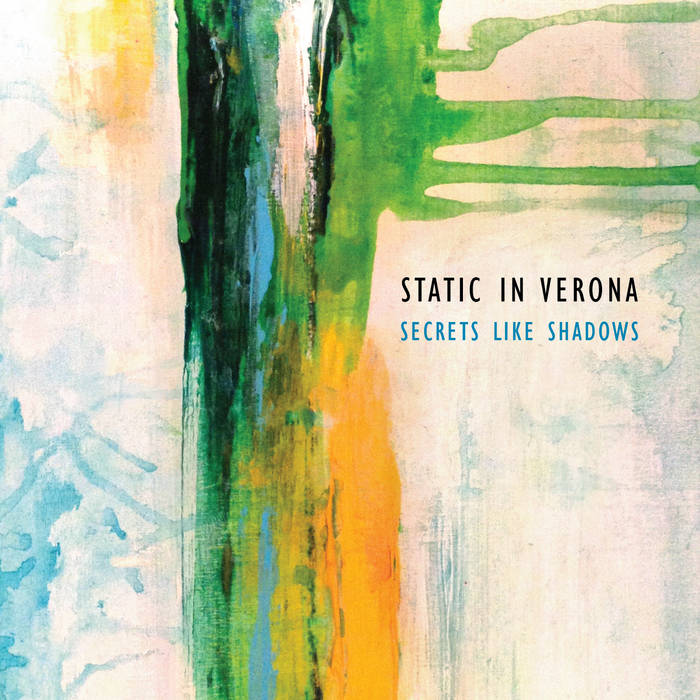 Static in Verona-Secrets Like Shadows
. Yet another vet of the AbPow pages returns with a new one as Rob Merz' Static in Verona releases its fourth full-length. If there's such a thing as "ethereal power pop", Merz has invented it as tracks like "Madeline" and "Sleeping In (Dreams)" have an atmospheric quality without sacrificing melody or drive, and some can even approach the anthemic ("The Royal We"). Available as a "name your price" download on
Bandcamp
.
iTunes
The Obleeks-The Obleeks
. Fine debut from this Big Star-influenced Chicago band. After the opening 30-seconds of "Break Forth, O Beauteous Light", the drums and guitars kick in with "After the Sunrise" and the fab "Have You Thought About Me Lately?", making a great 1-2 (or 2-3) punch. Other standouts include "I'll Wait" and "Poisoned Well", with the latter featuring a insidious riff. Best part? All ten tracks clock in at 2:40 or less, making for a breezy listen.
Bandcamp