Mike Barnett-Scattered Debris
. Mike Barnett is back with his one-man Traveling Wilburys-inspired roots rock, and this collection is a mix of new and re-recorded previously-released tunes he's done with other projects such as his Barnett/Gurley outing several years ago, hence the title. He has favorites such as Salim Nourallah, Joe Reyes and the aforementioned Dennis Gurley helping out here, and the optimistic (poptimistic?) tunes here are the best - the easygoing "I'm Gonna Be OK" and "I Hope" are highlights. But it's all as comfortable as an old pair of shoes.
iTunes
Dave Kuchler-It's Pronounced...
New Jersey's Dave Kuchler is an old school power popper, and when I say "old school" I'm talking about the fact that he's had these songs kicking around for 25-30 years as life got in the way before he could put them on a record. Also during this time Kuchler was in the overlooked band Soul Engines, and some of these were tracks written for the aborted followup to their classic album Closer Still. Thankfully these tunes have seen the light of day and fans of Marshall Crenshaw and Brian Jay Cline will enjoy the jangly roots pop of "If I Saw You" and "Better Things to Do", which fit in nicely with his cover of "When You Walk in the Room". Kuchler's also not averse to throwing in some horns and some R&B flourishes here and there and he'll take you back to a time when the Jersey shore meant Springsteen and Southside Johnny and not Snooki and The Situation.
Bandcamp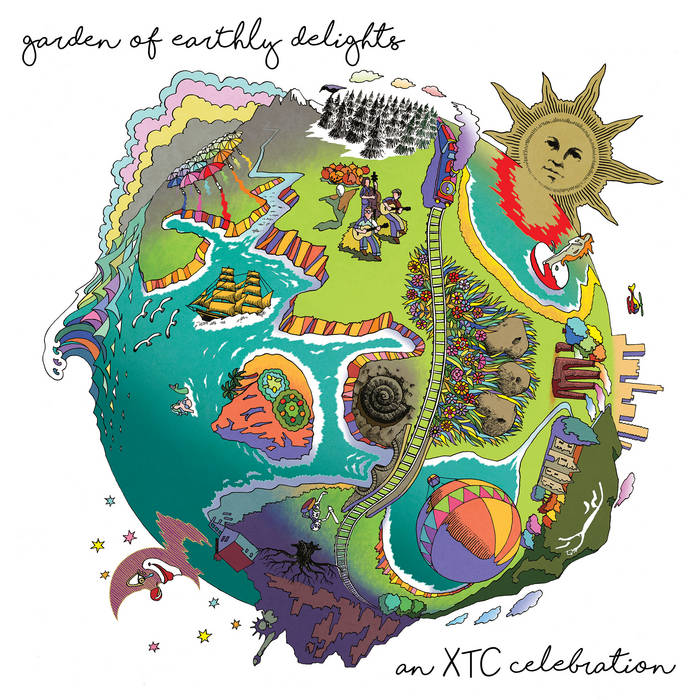 VA-Garden of Earthly Delights: An XTC Celebration
. Keith Klingensmith and Futureman Records have done it again with another lavish (49 tracks!) and comprehensive tribute project, this time taking on the legendary XTC. As you'd come to expect it has a star-studded lineup of indie power pop with nearly 2/3 of the acts present having been featured on this site over the years. So rather than single out individual tracks (there are a few "re-imaginings" but most are fairly faithful to the originals), I'll just go with a few of my general impressions. One, it's been a long time since I've listed to a lot of XTC as I did in the late 80s and early 90s and it's great to hear these tunes again. Another is that their songs (especially Andy Partridge's) are fairly idiosyncratic (often in their "Englishness" for lack of a better term). So whereas a lot of the covers on say, Futureman's Sloan tribute sounded like the cover artists making them their own, here no matter who's singing it's tough not to hear Partridge and Moulding. Still it's a great chance to hear some of your favorite artists tackle some pop classics.
Bandcamp
Sunbourne Rd-Teenage Lyrics
. It's great to hear power pop from around the world, and Italy's brought us some great acts like Radio Days and The Labradors. You can add Sunbourne Rd to the list with their Beatlesque full-length debut Teenage Lyrics. While the raved-up opener "Baby! Baby! Baby!" earns its exclamation marks, "Different Life" and "Fire from the Sun" are mid-tempo standouts with a hint of Lennon. And the wall of sound of "Scars" brings ELO to mind. They have a couple of prior EPs under their belt and I plan to check them out as you should too.
iTunes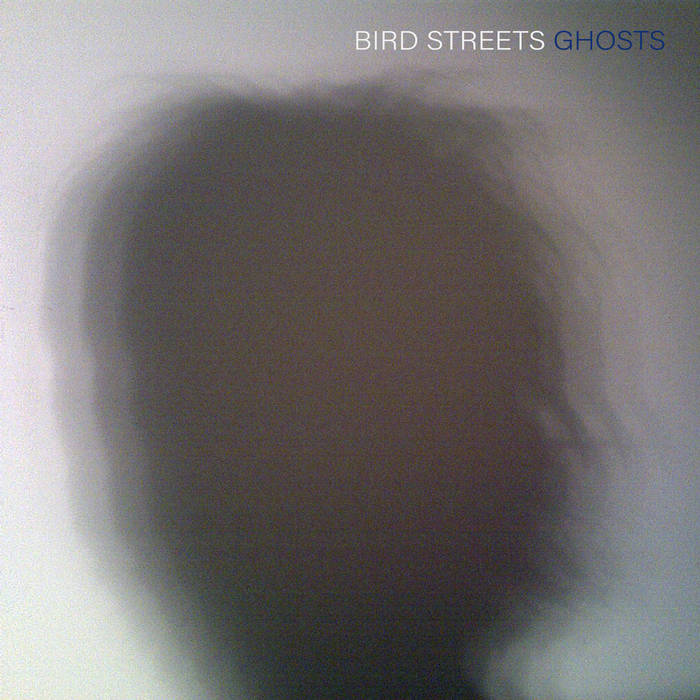 Bird Streets-Ghosts EP
. John Brodeur's teamup with Jason Falkner brought us the brilliant 2018 Bird Streets album, one of the year's best. While this isn't the proper follow-up to the debut (not sure Falkner is even involved here), Brodeur has released four new tracks he's had kicking around for a while, and they're pretty good. The real highlight is the final track "Fallout", which is on par with the best of the full-length and "Round My Way" is a punchy classic rock-sounding track.
Bandcamp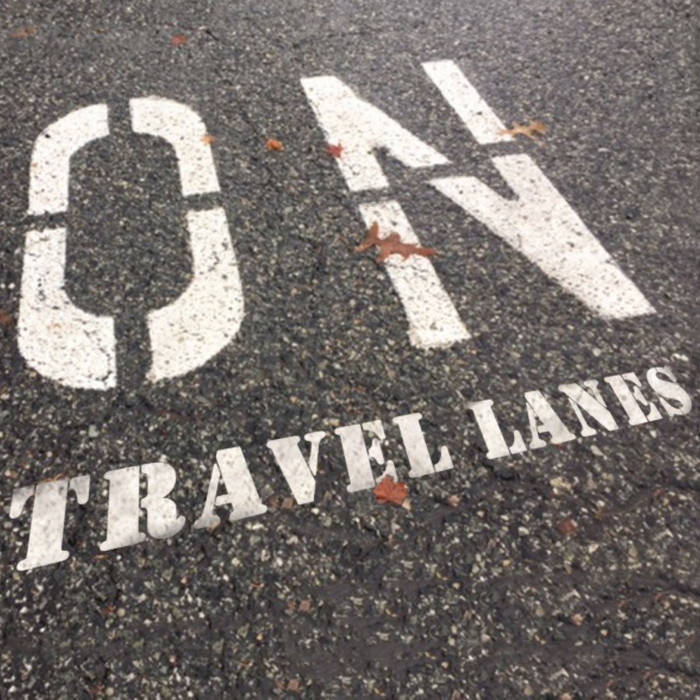 Travel Lanes-On
. Frank Brown is back with his third Travel Lanes album, and it's a tight 8-song collection of quality rock that finds the mean between Tom Petty and Elvis Costello, or perhaps an American Graham Parker. Brown moves from the straight-ahead rock of "True and Tried" to rockabilly of "Answer My Prayers" to the Americana of "It's Time". And "Big Heart" comes right from the Elvis C ballad playbook. Sometimes it's good to stay in your Lanes.
iTunes