Bryan Estepa & The Tempe Two-Every Little Thing
. A new Bryan Estepa record is invariably one of the highlights of the music year and with his new release 2016 is no exception to that rule. This time around Estepa is backed by "Tempe Two" but Every Little Thing is of a piece with his previous records: fine melodic pop/rock that owes as much to power pop as it does to Brian Wilson-styled California pop and roots rock/Americana (Australiana?). So whether it's the catchy first single "Object of My Disaffection" or the mid-tempo opening track "Think of You" or the lovely ballad "Sooner of Later", Estepa's ear for melody is always there. Speaking of Wilson, "Don't Hurry Baby" owes its title to a play on words of one of Wilson's most famous songs but is also an enjoyable pop song in its own right. Easily one of the year's best (again).
iTunes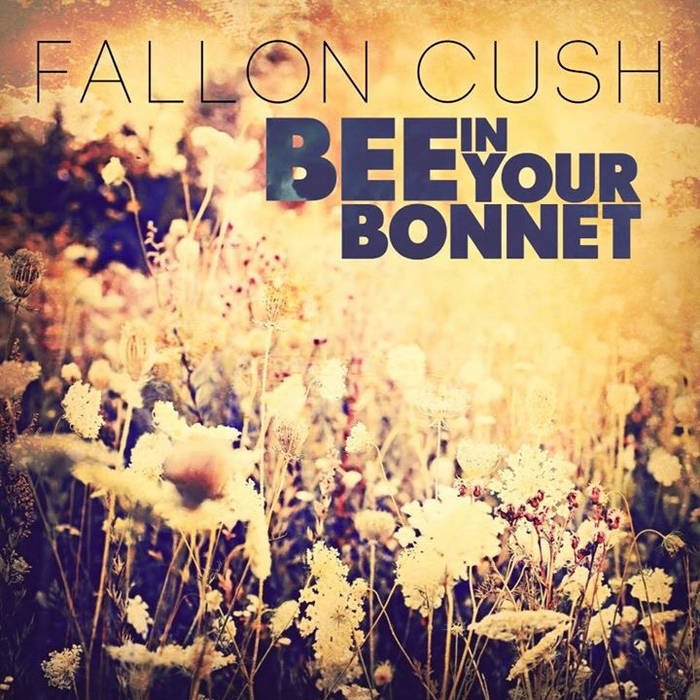 Fallon Cush-Bee in Your Bonnet
. Fallon Cush has been on my year-end lists three times since 2011, but somehow I never managed to write a single word about them. That ends today with the latest full-length from Australian Steve Smith, who uses the Fallon Cush moniker. For those unfamiliar with his previous release, Smith's sound here is Teenage Fanclub meets the Gary Louris-led Jayhawks. Leadoff track "There's a Dark Side to That Moon" is a wonderful example of this, roots rock with a pop sensibility. "Less Your Near" and the rocking "Kings Ransom" are standouts, as is "Dorothy", a moody mid-tempo rocker that would sound at home on the new Jayhawks record. While I'd recommend you seek out the previous Fallon Cush releases, this one is clearly Smith's best and the place to start.
iTunes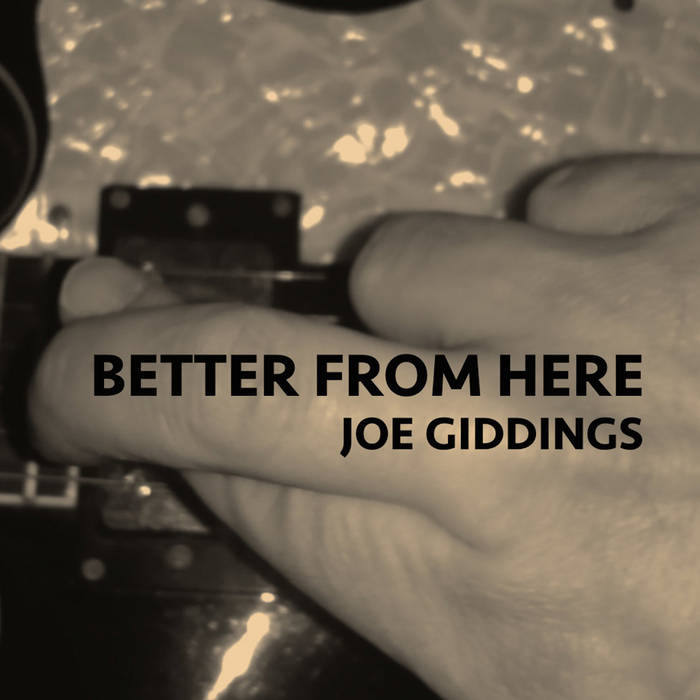 Joe Giddings-Better from Here
. Now that you've heard today's Australian roots pop/rockers, it's time for some good old-fashioned American-style power pop and California's Joe Giddings is here to provide it for you. Giddings has been around for the better part of a couple of decades now, originally with Star Collector and with an early-2000s Not Lame album as The JTG Explosion under his belt, and lately he's been recording covers galore for the Theme Music group on Facebook. It was his covers on some recent tribute albums that caught my attention, and when I recognized his name in the new releases on Bandcamp, I jumped all over this straight-ahead power pop collection of original tunes. There's something cheeky about having your leadoff track be a rocker titled "Rock 'n' Roll" and the cheek continues with "Irrelevant", capturing the state of the independent musician trying to get by in an unfashionable genre in 2016 ("Cause 15 likes on Facebook can't be wrong") to a great melody. The title track, "Born Apart" and "Brand New Day" are also tracks that deserve rotation in whatever playlist you're currently working up. Power pop at its most pure.
Bandcamp