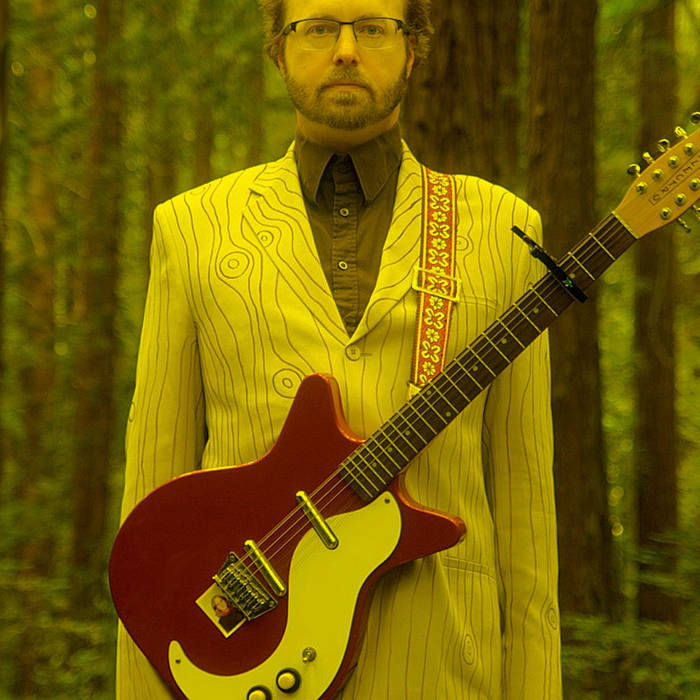 Scott Gagner-Pins & Needles
. Scott Gagner is back with the followup to 2014's Rise & Shine, and he's brought the help - among the luminaries contributing here are The Posies' Ken Stringfellow (who helped out last time) and Pete Thomas, Elvis Costello's drummer in The Attractions. This is about as good as singer-songwriter rock gets, from the bright opener "Someone" to the Americana-ish "El Rancho Inn" to the psychedlic pop of "The Ghost of Me & You". There's also straight-up power pop ("You Don't Know"), a lovely piano ballad ("Place in This World") and the album closer, a wonderful version "America the Beautiful" that was originally recorded for his grandmother's funeral as she wished.
iTunes
The Safes-Tasty Waves
. I've always enjoyed these unreconstructed power poppers from Chicago, but their latest is a leap forward in songcraft and their best to date. Reminiscent of The Lolas and other similar early 2000s bands, they also draw on influences such as Rockpile and Guided by Voices to produce a bunch of quick-hitting melodic gems (no track here tops the 3-minute mark). They're all fun, but special marks go to "Hometown", "Crystal Ball", and "Mind of its Own".
iTunes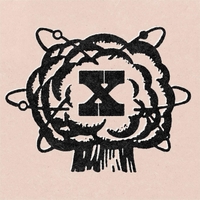 Mozley-X
. The most reclusive man (band?) in power pop serves up his (their?) 10th release, hence the title. I've been writing about Mozley on these pages for over 6 years and I'm still no closer to knowing anything about the artist than I was then, given the complete lack of an internet presence except for these releases that seem to drop every 6 months or a year. X is 8 more tracks of Replacements/Big Star-styled rock. Highlights here are the opener "Staying Home Tonight", "Roll the Dice" (which has become one of my favorite Mozley tracks) and the Westerbergian "Dopamine Machine". Long live Mozley, whoever the hell you are.
iTunes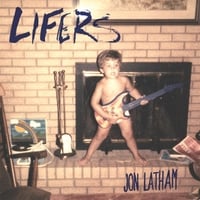 Jon Latham-Lifers
. Regular readers will know that my second-favorite genre after power pop is Americana, and last year I had a top 20 Americana year-end list. Normally I don't review that genre here, but I feel compelled to give a mention on these pages to Jon Latham, who had my favorite Americana album of 2015 (
Real Bad News
) and follows that up with Lifers. Coming in somewhere between Steve Earle and Jason Isbell (before Isbell got all sober and respectable), Latham's tunes crackle with rootsy rock-n-twang and excellent songwriting. Just about every song has a story to tell, from the "Lifers" of the music scene to "Kimberly Met Billy", a 21st century "Jack & Diane" that drops so many 80s rock references that I couldn't stop smiling. And "Learning Now" is a melodic rock tune that will even catch the ear of power poppers. If your tastes run at all in the Americana field, Jon Latham is your new favorite artist.
iTunes